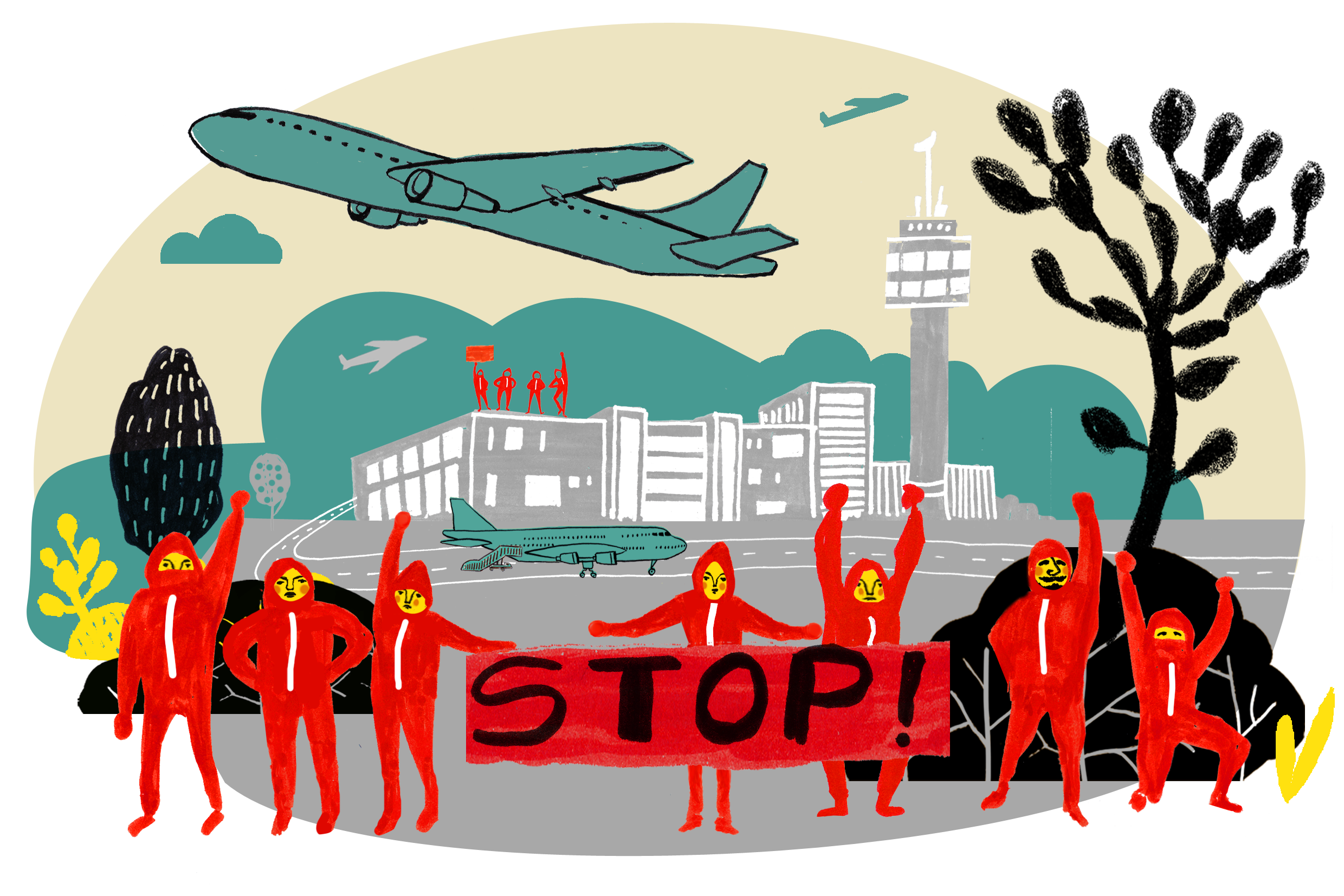 Stay Grounded
is a global network of more than 200 member organisations, among them local airport opposition and climate justice groups, NGOs, trade unions, initiatives fostering alternatives to aviation like night trains, and organisations supporting communities which struggle against offset projects or biofuel plantations. Also individual activists, academics, trade unionists and interested people can contribute to the network.
We aim to exchange experiences, support each other, and campaign together for a reduction of aviation and its negative impacts. We also engage in fighting problematic climate strategies like offsetting emissions and biofuels. Our vision is a form of mobility that rests inside the planetary boundaries and allows a livable future for us and our children.
In order to build political pressure, we need to be many.
The Stay Grounded network consists more than 200 member organisations and 4 regional groups around the world 
Aviation is the most climate damaging form of transport and one of the fastest growing sources of greenhouse gas emissions. While only a wealthy minority flies, it is mostly non-flyers who bear the brunt of the climate crisis.
Business as usual is not an option. We therefore stand for the following 13 steps to transform transport, society and the economy to be just and environmentally sound.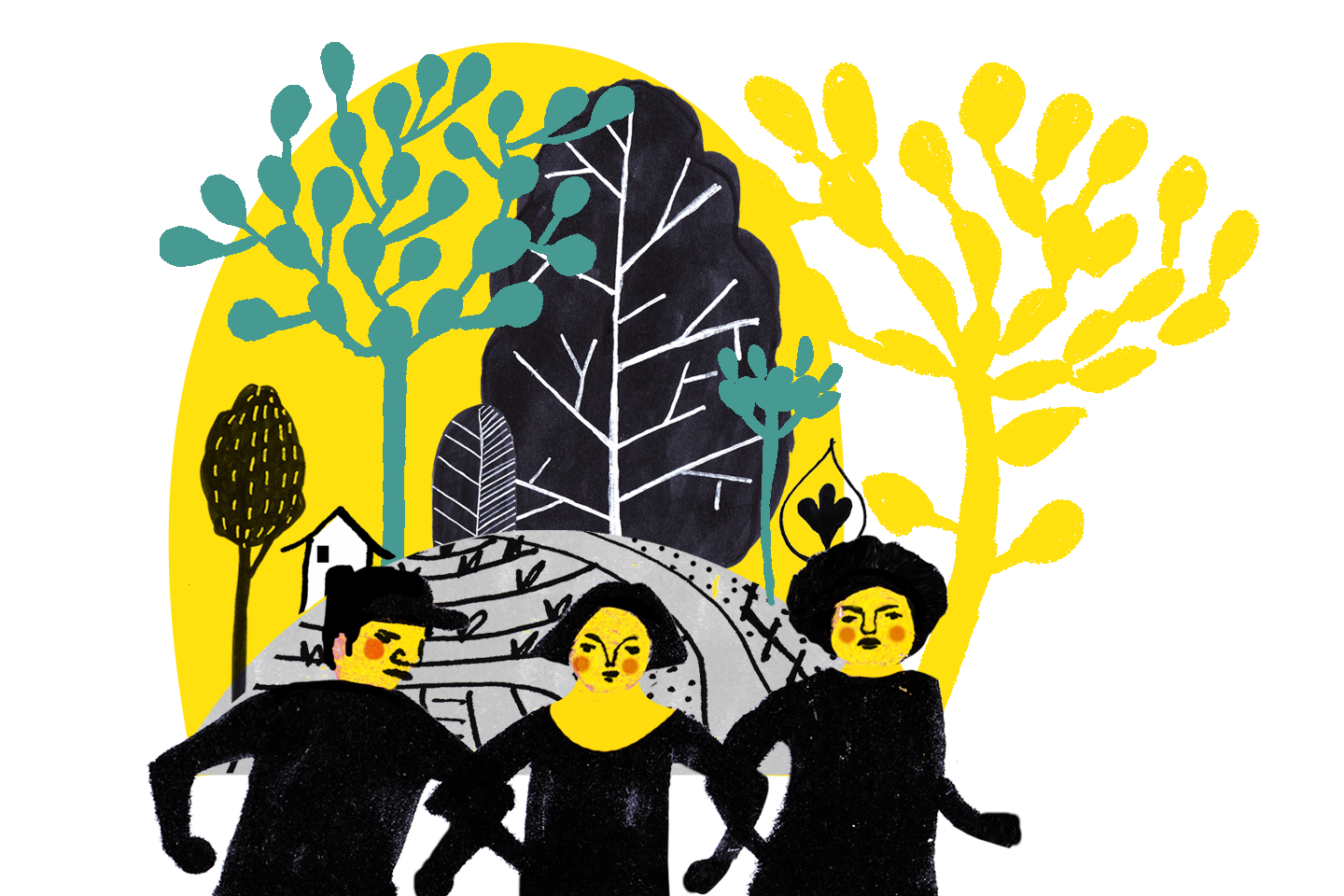 The Stay Grounded Network is legally hosted by the Austrian collective Periskop. Periskop is a non-profit association and works on a non-profit basis.
Our work is mainly financed by donations and foundation funding. We are aware that money generated within the capitalist system is almost always associated with antisocial, unecological and undemocratic economic practices, or at least historically associated with values and practices that are contrary to our work. With this in mind,  we want to use money received to advance our social, ecological and democratic goals. It is therefore crucial for us that donors have as little influence as possible on our projects, our content and our activities. We do not take money from companies whose main purpose is contrary to our goals (e.g. fossil fuel companies or those associated with anti-democratic and racist practices).
You can support our work with your donation and help us become even more independent.
Currently we are funded by the following foundations:
Press Contact
press@stay-grounded.org
+43670 353 43 11 (for media inquiries only)
Follow our Twitter channels for the latest news.
Photographs & illustrations
for free use on Flickr (attribution to photographer).
Press Review
Articles written about our work in the international media
For further information, contact Inês at Stay Grounded, +43 670 353 43 11, press@stay-grounded.org On the first day of the 54th edition of the Paris Air Show, French groups issued a statement calling on the event to stop their climate denial and take the necessary...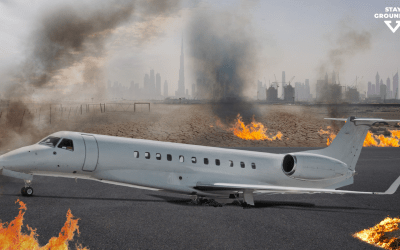 Another missed opportunity to tackle luxury emissions 2nd of June, 2023 – Stay Grounded, a global network of more than 200 members organisations, has responded to the decision made by EU Transport Commissioner Adina Vălean to rule out a ban on private jets yesterday....
One hundred climate activists from 17 countries supporting Greenpeace, Stay Grounded, Extinction Rebellion, Scientist Rebellion and other climate justice groups are being temporarily detained after a peaceful protest against Europe's largest private jet fair, the annual European Business Aviation Convention & Exhibition (EBACE) in Geneva. They remain in police custody. Activists report the use of pepper spray and injuries after the police intervention. Greenpeace, Stay Grounded, Extinction Rebellion and Scientist Rebellion, which are supported by activists, are extremely concerned about these reports of excessive use of force against the peaceful protesters and demand the immediate release of all those involved.