"Turtles" coordination group
The Turtles function as an advisory board for the Campaigners, maintain oversight over network processes and guarantee that the process continues, that decisions are implemented and have an overview of what needs to be done. They consist of at least 4 spokespeople from our members or individual Stay Grounded members. They are agreed upon at the annual network meeting.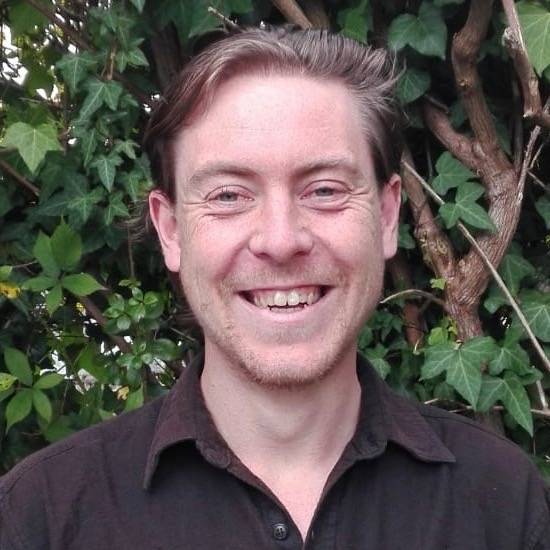 Calum Harvey-Scholes
Reclaim the Power, UK
Calum lives in Cornwall, UK working to empower local communities taking control of their own clean energy and organising for climate and social justice. Elsewhere he generally spends his time eating to fuel his cycling and kayaking habits.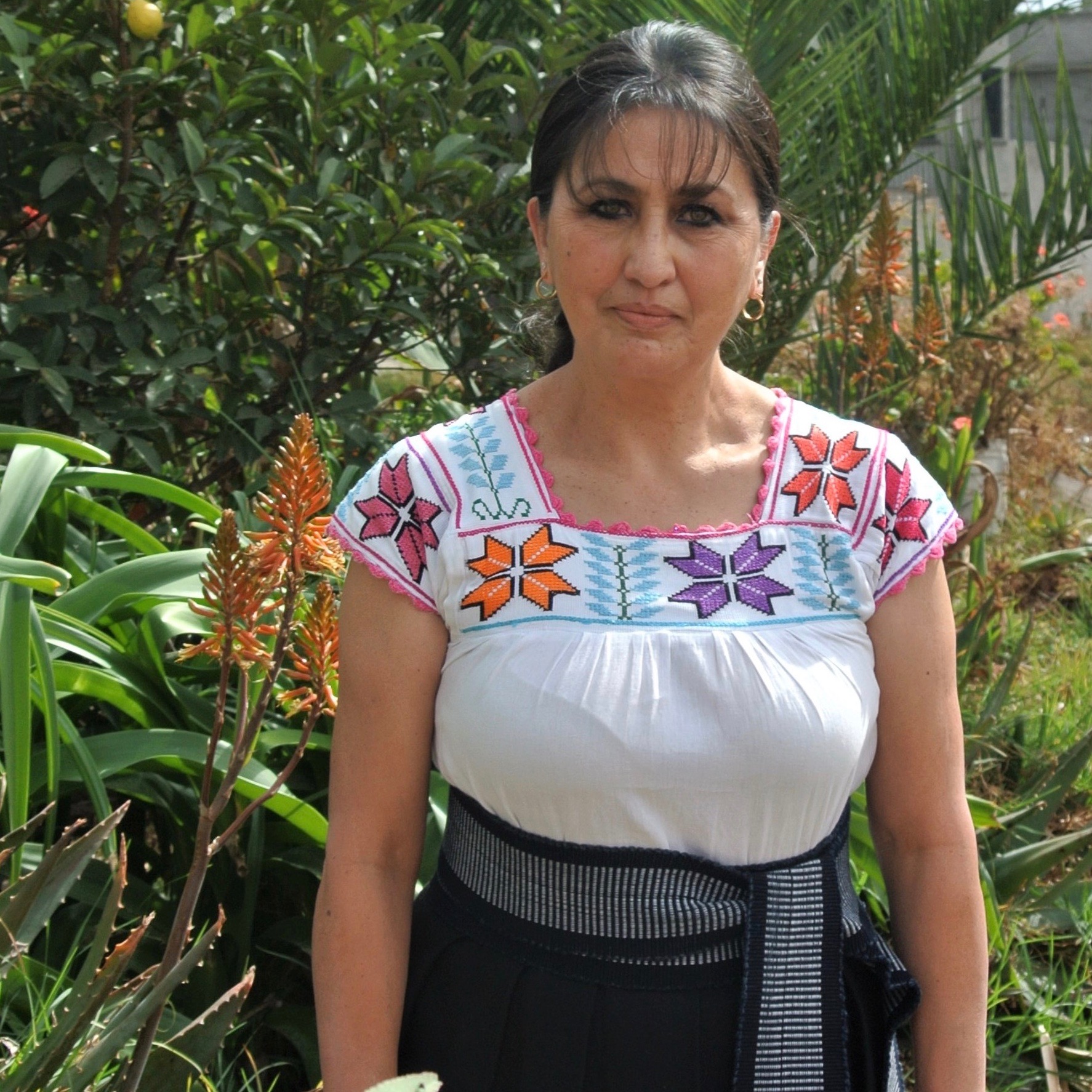 Gabriela Vega-Téllez
CPOOEM, MX
Gabriela is a native of Texcoco in the Valley of Mexico and co-founder with Heriberto Salas Amac (1958-2020) of the Original inhabitants and NGOs eastern State of Mexico Coordination in defense of land, water and culture (CPOOEM), an organizational effort member of the National Indigenous Congress (CNI) that fights for life and for the autonomy of the peoples.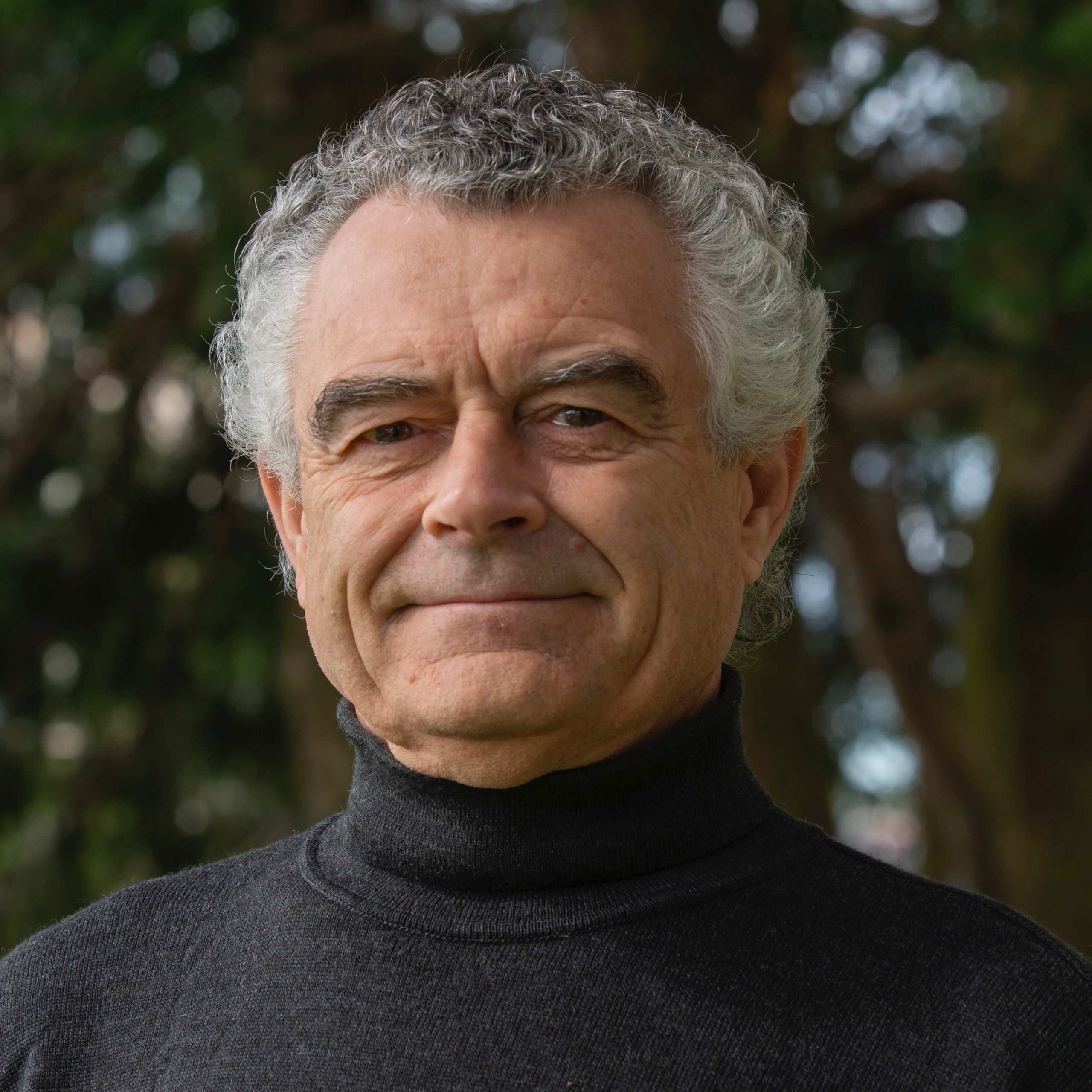 Larry Edwards
individual, US
Larry lives in Sitka, Alaska and has degrees in aeronautical and mechanical engineering. He has closely followed published climate science and related issues for about 20 years.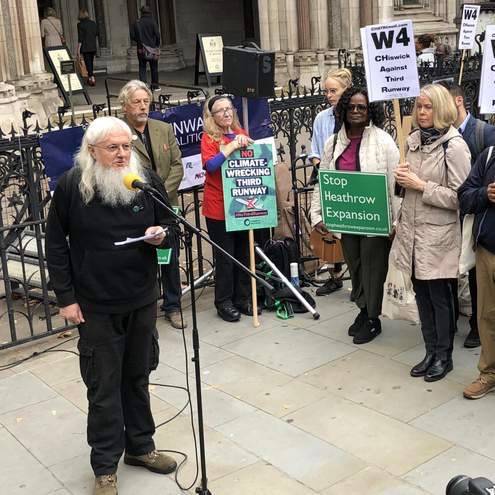 Steve Risingtide
Rising Tide UK
Steve studied Occupational Health, Safety & Environment. Held various Trade union posts and is active in many Social justice Networks working on Climate Breakdown. An original member of The Camp for Climate Action organising group for the first ever Climate Camp at Drax Power Station and subsequent incarnations.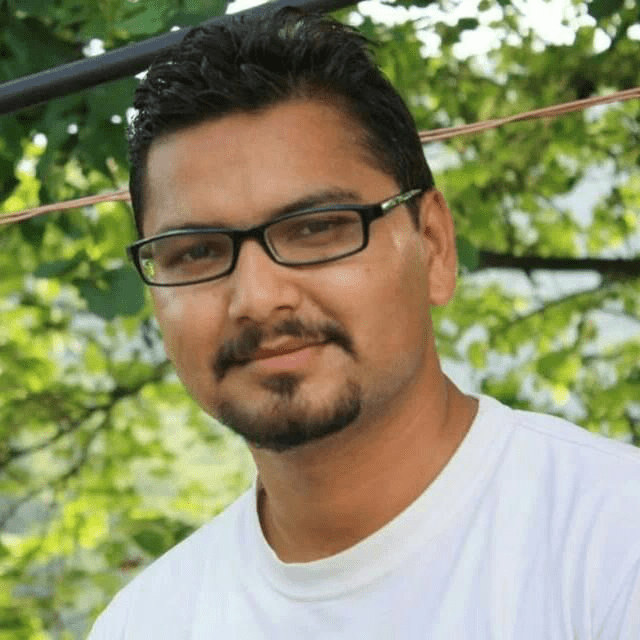 Sunil Acharya
Individual, NP
Sunil lives in Kathmandu, Nepal, studied Environmental Science and works on climate and social justice issues with focus on the Global South.