Press Contact
press@stay-grounded.org
+43670 353 43 11 (for media inquiries only)
Follow our Twitter channels for the latest news.
Photographs & illustrations
for free use on Flickr (attribution to photographer).
Press Review
Articles written about our work in the international media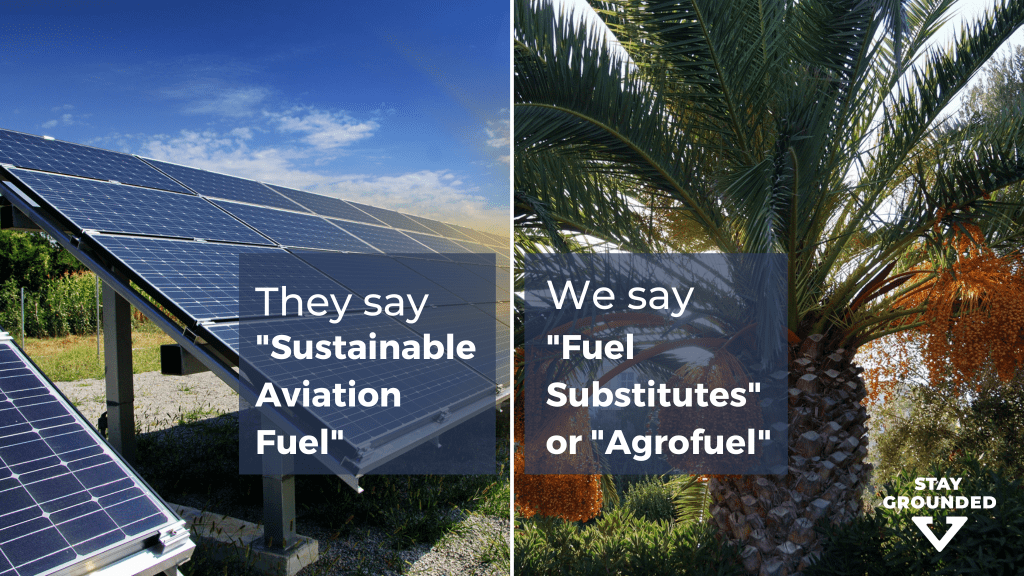 For more information, contact Hannah Lawrence at Stay Grounded, (+43) 0670 550 09 34, press@stay-grounded.org Tomorrow's first transatlantic flight on 100% so-called "Sustainable Aviation Fuel" is not net zero It comes alongside airlines' greenwashing of flights at...
read more
Read through press articles about our work