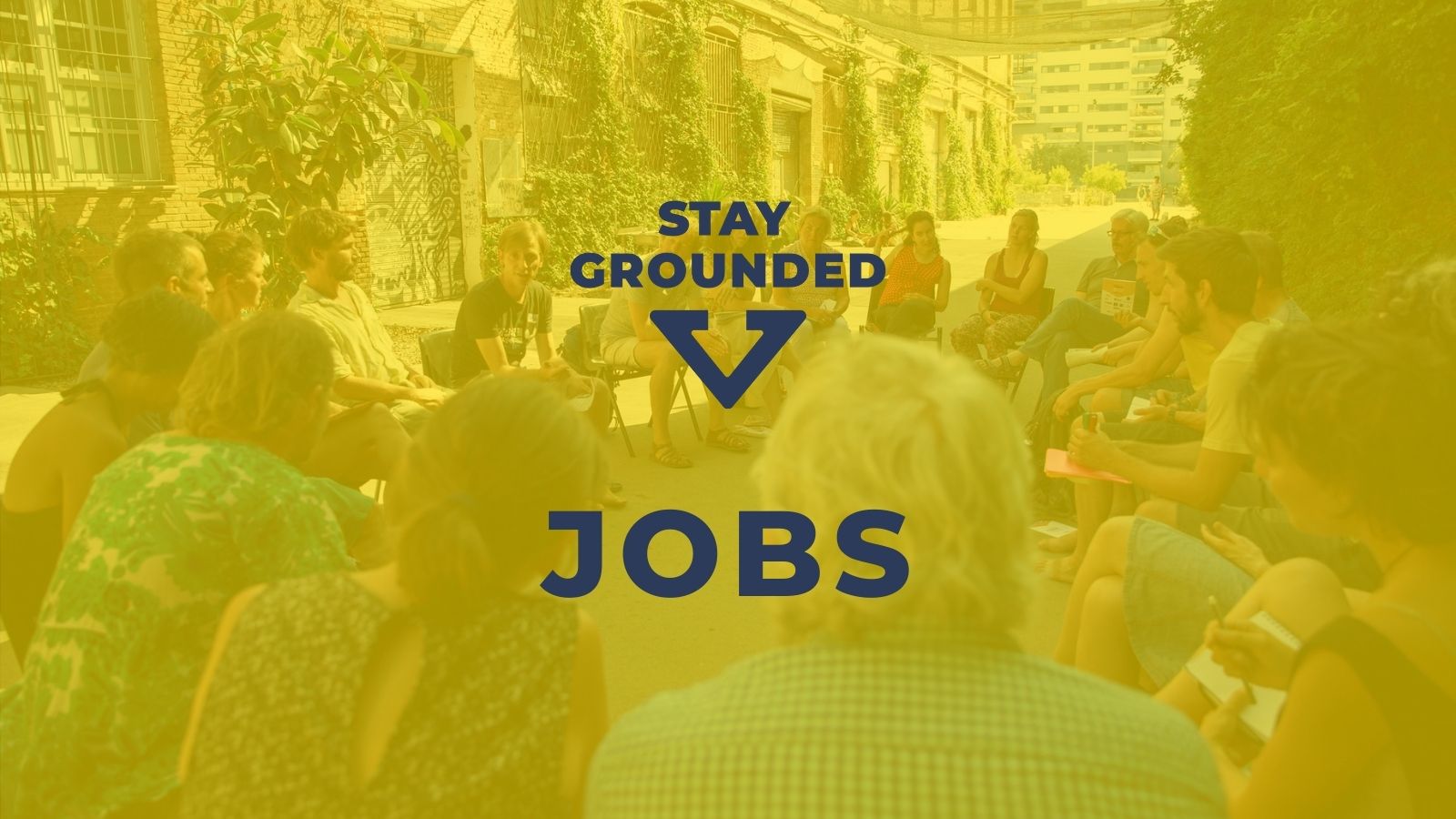 Currently, we have no open positions.
About Stay Grounded
Stay Grounded is a people-powered, science-based, and action-oriented network of more than 160 member initiatives around the world. The network fosters mutual support and exchange of experiences, and it campaigns for a climate-just reduction of aviation, as well as against problematic climate strategies like emissions offsetting and biofuels.
The network is hosted at Periskop, a Vienna based collectively-organised NGO. We strive to work in a non-hierarchical way, take decisions by consensus, and have a work attitude of putting team members' different needs at the centre. You will join our highly motivated team of six campaigners and be one of three campaigners undertaking network coordination.
So far, most of our member organisations and regional networks are based in Europe. One of your main tasks will be to collaborate closely with member initiatives in Latin America and Asia, in support of their active work on aviation and climate justice and expansion or their regional networks.