Our network consists of member organisations around the world. If you are interested in becoming a member, find information here.
Find the current signatories of the position paper here.
---
German activist group that counters aviation and strives for climate justice.
---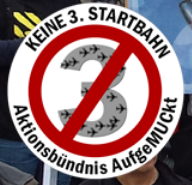 wants to prevent a third runway at Munich Airport.
---

We stand up for climate and social justice through advocacy, education and mobilisation. Resist, mobilise, transform.
---
We are a citizens initiative fighting against aircraft noise, toxic exhausts and other negative environmental and social impacts from air traffic.
---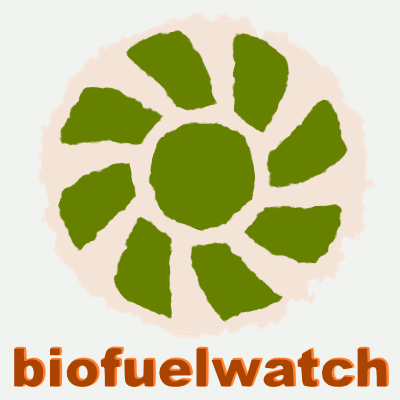 Provides information, advocacy and campaigning in relation to the climate, environmental, human rights and public health impacts of large-scale industrial bioenergy.
---
A movement of citizens fighting the privileges of the aviation industry.
---
Is a confederation of more than 300 environmental groups distributed in towns and cities throughout Spain.
---
Member of Samenw Action Groups TL – Information and action against unrestrained air traffic.
---

Is a research project to study and contribute to the global environmental justice movement.
---
Linked aspects of live are spirituality, ecology, social and (DONUT)economics.
---
Frente Amplio No Partidista en contra del Nuevo Aeropuerto y otros Megaproyectos en la Cuenca del Valle de México (MX)
Non-parties wide front against the New Airport and other Megaprojects in Mexico's Valley.
---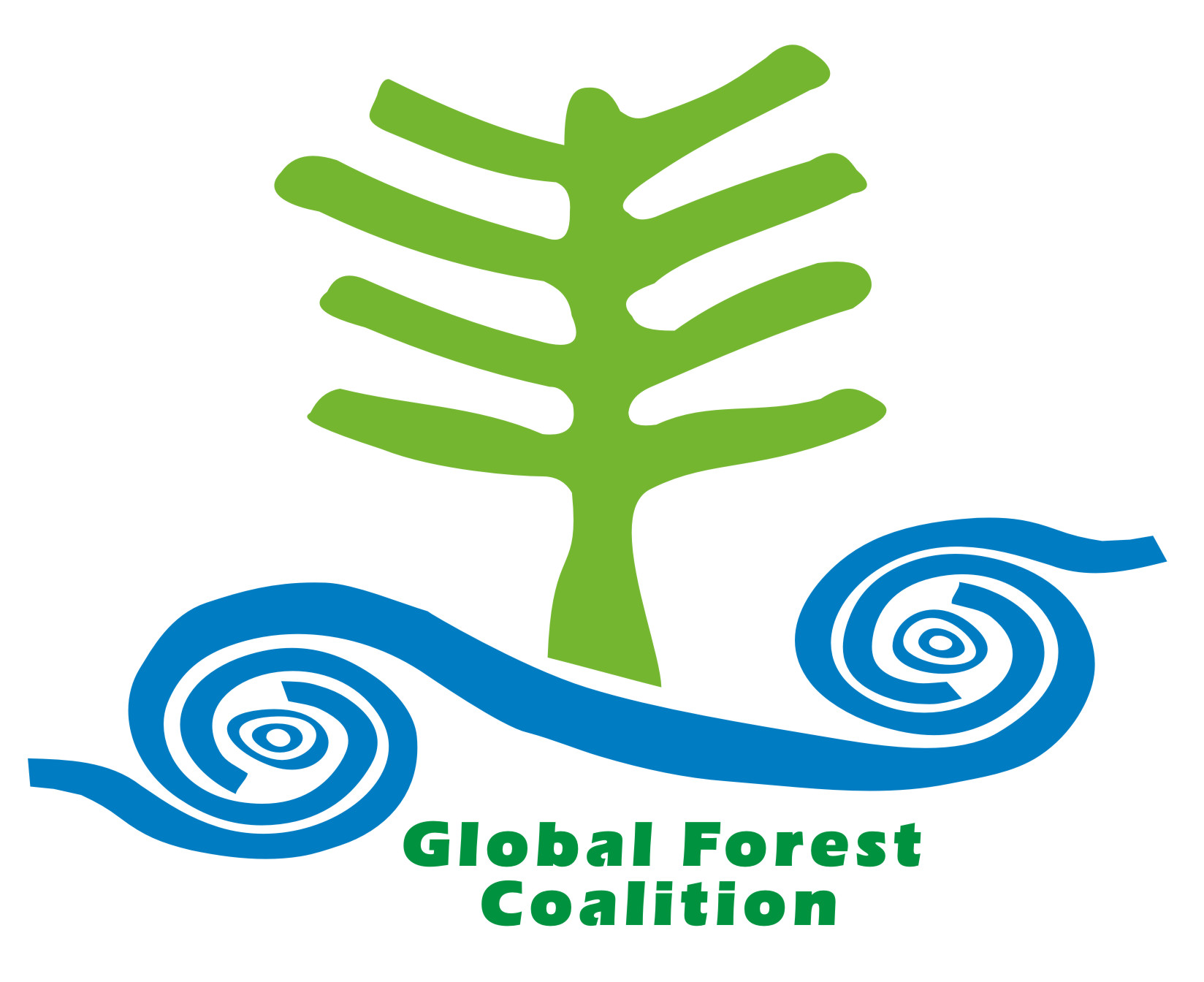 Is an international coalition of NGOs and Indigenous Peoples' Organizations defending social justice and the rights of forest peoples in forest policies.
---
Was established in 2017 to address the concerns of a growing number of residents from Gooise Meren (Amsterdam area) about the environmental impact of aviation growth and its impact on climate change.
---
We try to find out how to inspire (more) people to live in a (more) sustainable way.
---
Northern Forests Defense (NFD / KOS) is a movement that advocates for the protection of the ecologically interconnected and diverse area extending from Sapanca to Strandzha Mountains consisting of the last forest lands, watersheds, and farm lands along with many endemic plant and animal species, which is also threatened by a mega airport project.
---
The mission of Oregon Aviation Watch is to enhance and protect the quality of life for Oregon residents by eliminating the adverse impacts of aviation activity.
---
Are villagers from 5 villages, who fight against the aerocity and the New Yogyakarta Airport that grabs our land and home.
---

Periskop is an Austrian non-profit collective campaigning for a profound change of the prevailing system and for a society that is solidary and ecological.
---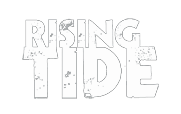 Is part of a grassroots international network of groups and individuals who take direct action to confront the root causes of climate change and to promote local, community-based solutions to the climate crisis.
---
Aims to inform and unite citizens globally about the necessity to limit the expansion of aviation and to demand legislation that limits the number of flights, nationally and internationally.
---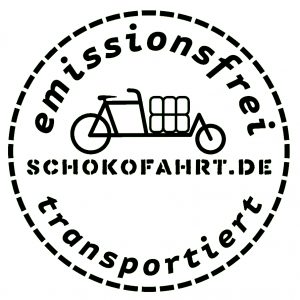 Promotes emission low cargo transport by ship and bike (especially chocolate), re-connecting people to the trade goods they consume.
---

Wants a thorough investigation of the way the Schiphol group is expanding, which we think is made possible because of manipulations of the Ministry.
---
Is made up of a multitude of activists and initiatives working together for climate justice in a decentralised manner across Austria. Our aim is to counter the "business as usual", resist destructive projects – like the Vienna Airport Expansion – and to bring about concrete solutions based on solidarity that will help solve our global climate crisis.
---

Aims to reduce the number of flights by promoting the alternatives: sharing stories on the joy of travelling over land, and providing information on how to do that.
---
German pacifist action community for nature and environment.
---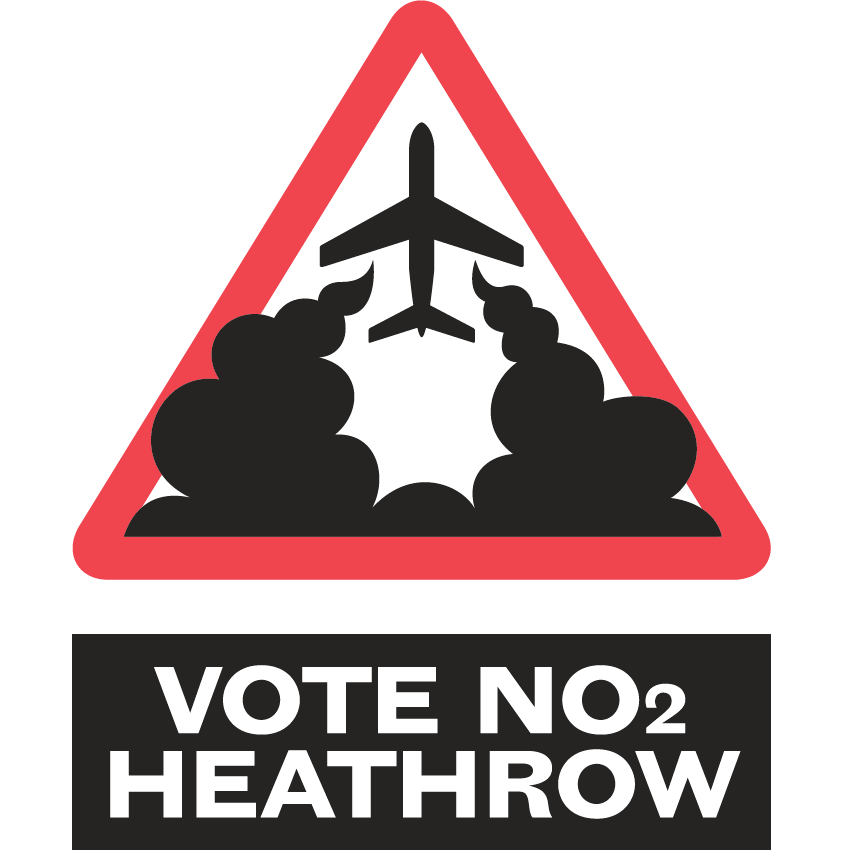 Are a grassroots group of locals and campaigners opposed to aviation expansion.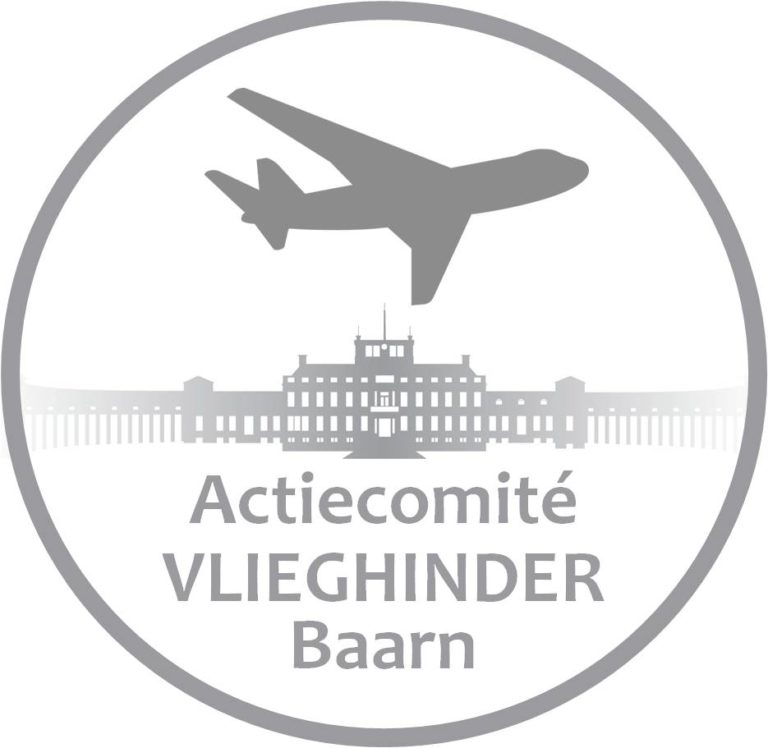 We are a local group that looks after the interests of the inhabitants of the community of Baarn concerning the negative effects of the planes flying over their heads and houses following the four flightpaths that come together above Baarn.
---

Supporting residents affected by continuing abuse from aviation.
---
aiRefom.com was created in 2012 as a resource to support and empower citizen activists who seek to reduce aviation impacts and reclaim local control of airports.
---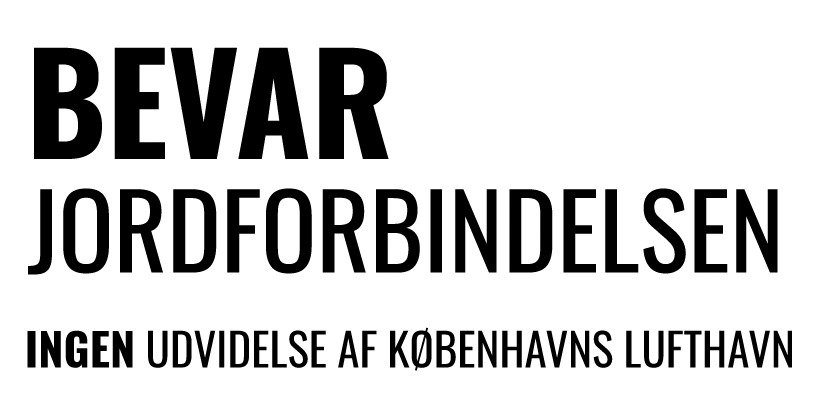 A group to reduce flying and fight extension of Copenhagen Airport.
---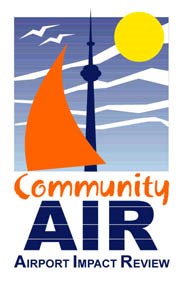 Focuses on reducing the impact that the Island Airport has on Toronto's waterfront communities.
---
Original inhabitants and NGOs eastern State of Mexico coordination in defense of land, water and culture.
---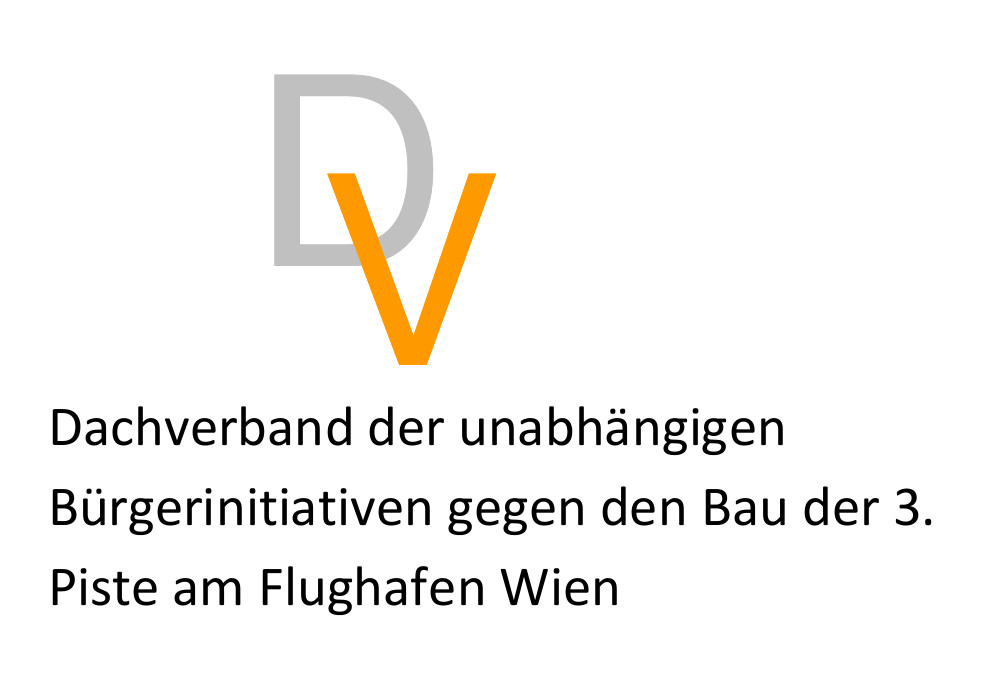 Umbrella Group of Civil Initiatives against the construction of a third runway at Vienna Airport – for health and environmental concerns.
---

Is a not-for-profit, unincorporated association campaigning for fair and equitable solutions to the growing environmental damage caused by air travel. We aim to protect access to reasonable levels of flying for the less well-off, whilst maintaining aviation emissions within safe limits for the climate.
---

FT Watch works as a watchdog organization looking into specific human rights and environmental impacts in dominant trade and finance structures and strives towards pushing for socially and ecologically more sustainable alternatives. Is currently hosting the network Stay Grounded.
---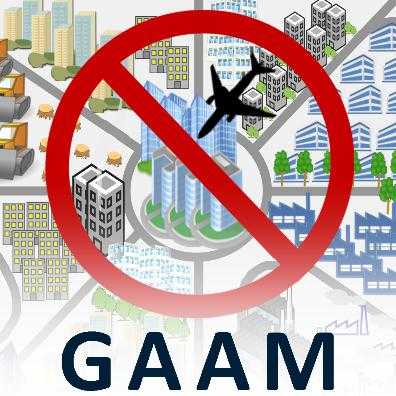 Supports opposition to aerotropolis projects worldwide, our work focuses on research, networking, supporting affected communities and campaigning.
---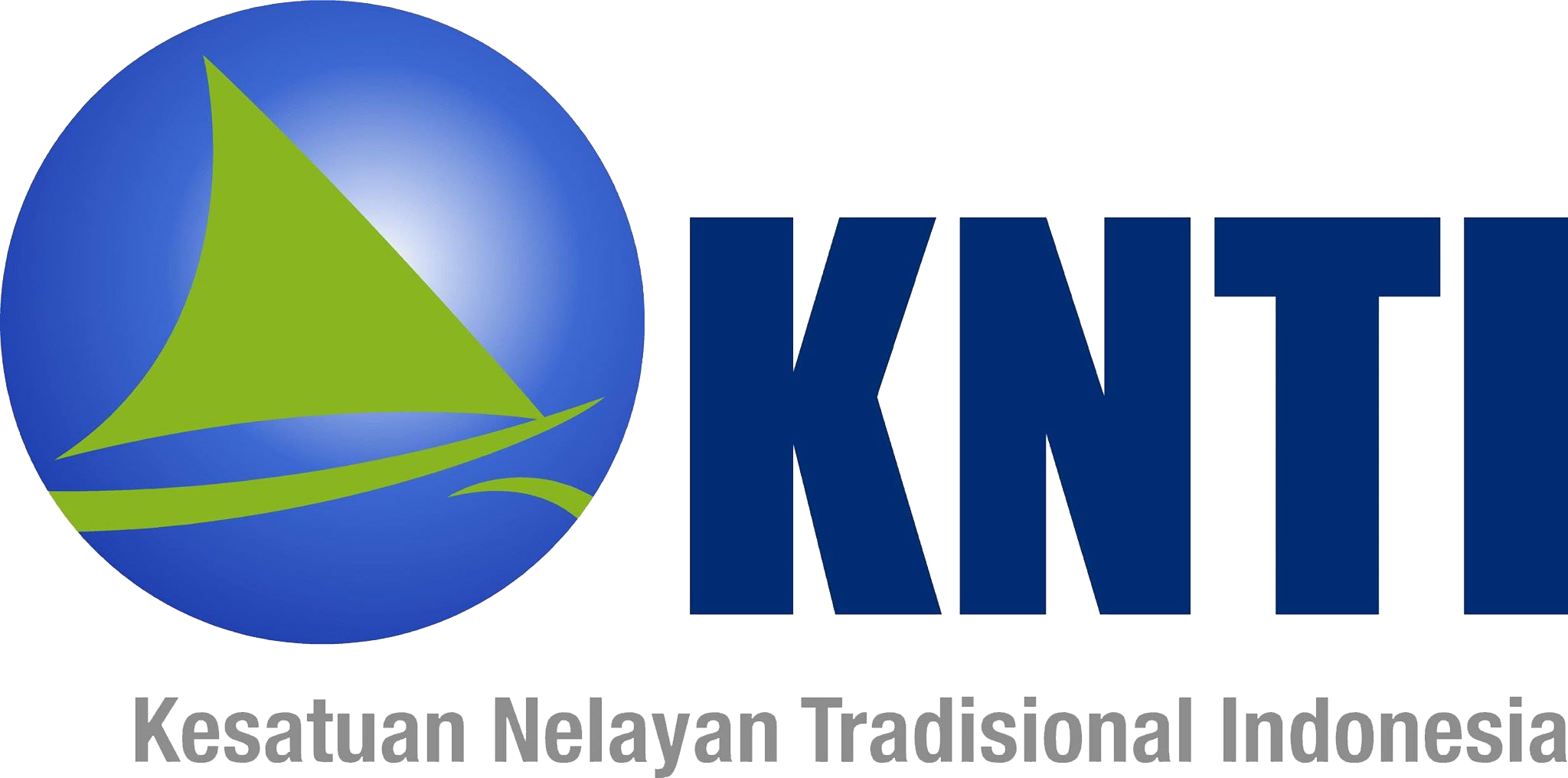 Is a fisherfolk organization that promotes the human rights of the fisherpeople that are affected by coastal development projects and also by airport development.
---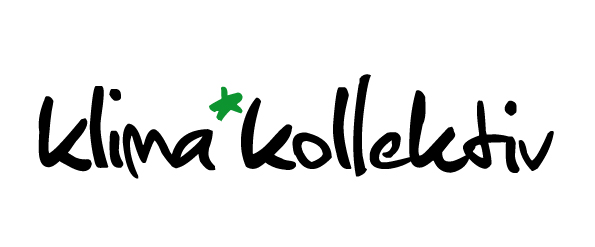 Is struggling for a society which keeps the ecological balance and offers everyone access to the fundamental ressources. We work on the three key fields of social change: education, creating alternative structures and debate & action.
---
Laboratoy of investigation of community development and sustainability – information for action.
---
Opposes to planes flying low over people's heads. Pollution and noise produces stress, which is why we support alternative transport, less travelling, and local circuits.
---
Provides practical and sociological tools to individuals motivated to develop alternative economic practices and frameworks to meet such challenges.
---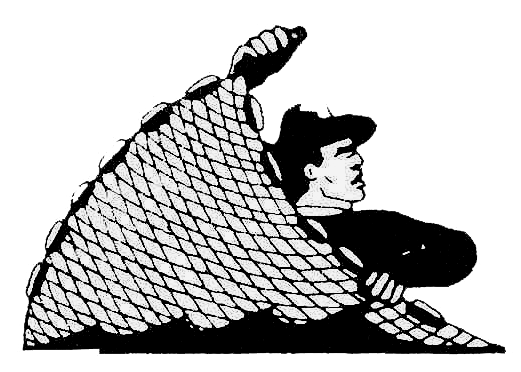 Unites the Filipino fisherfolk in the country towards a genuine fisheries and aquatic reforms.
---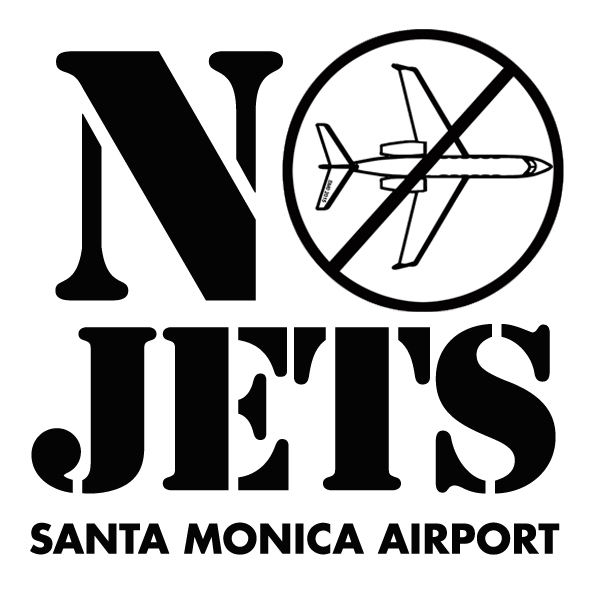 Wants to reduce impacts and operations at Santa Monica Airport.
---

Is the Danish member of Friends of the Earth.
---

Represents the interests of all those who want to reduce the flight nuisance to acceptable proportions.
---

Start with "Stop aviation growth" and continue with "aviation reduction".
---

We raise our voices in the traffic policy debate, organizes public meetings and regularly performs a variety of responses with a focus on public transport, transport policy, infrastructure, transport, climate and environmental dimension, etc.
---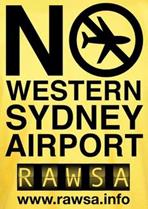 Is a community based group fighting against the development of a land-locked airport in Western Sydney, which will adversely impact the health, amenity, natural environment for surrounding residential areas.
---
Examines tourism policies and practices and particularly highlights concerns and perspectives of people(s) affected by tourism-related developments.
---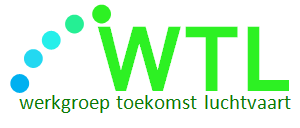 Wants to stop aviation growth that harms the climate.