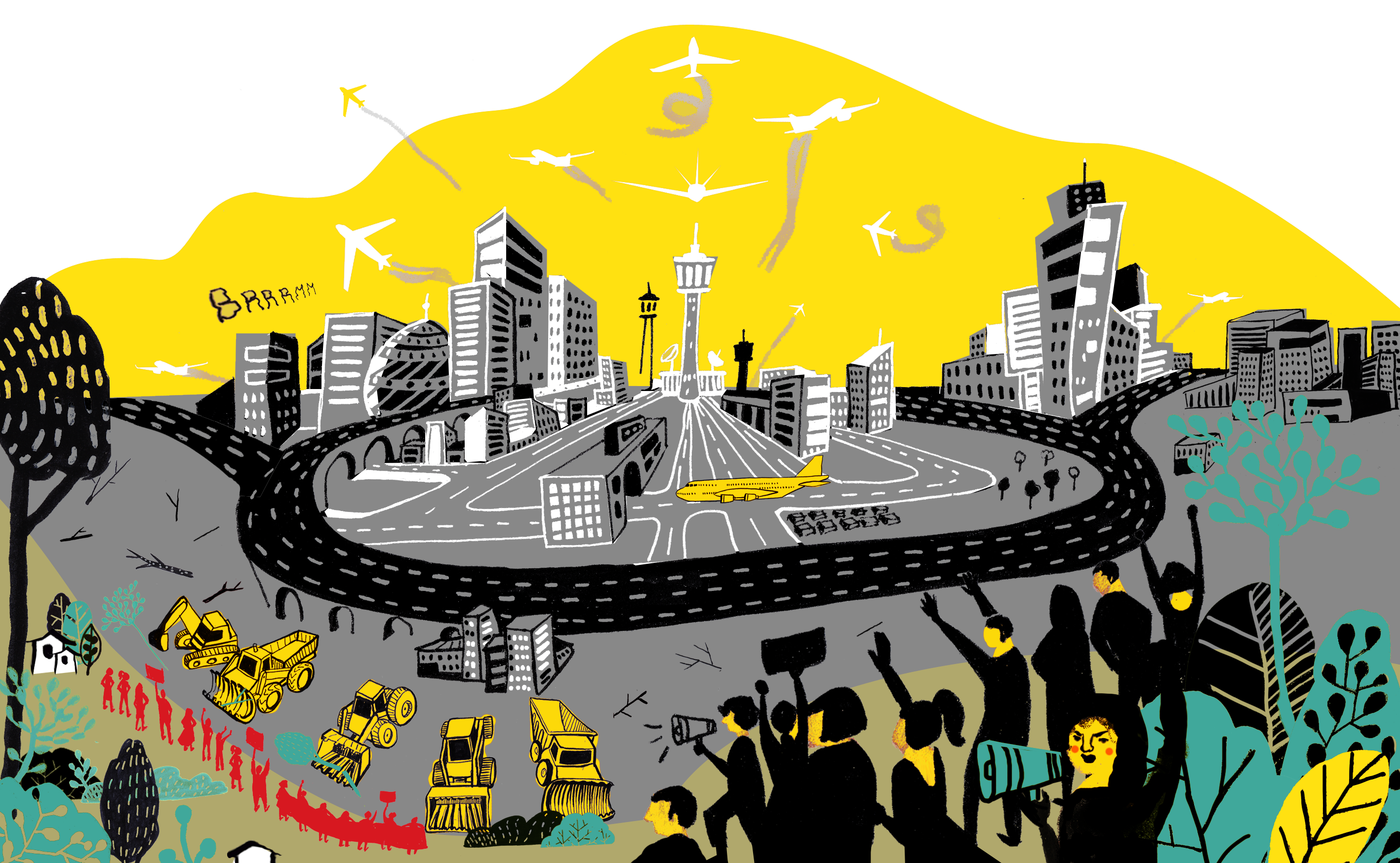 Date
May 06 2021
Expired!
Stay Grounded Network Meeting
Meeting 1: 7.30-12:30pm London; 8:30am-1:30pm Berlin; 11:30am-4:30pm Mumbai, 11:45am-4:45pm Kathmandu; 3:30pm-8:30pm Seoul, 4.30pm-9:30pm Sydney 
Each year, the Stay Grounded network holds two meetings for its members – a shorter one in May, a longer one in November. The short meeting will be hold twice, for two different time zones. This meeting will be hold in English only.
In this meeting, we share updates and news on aviation around the world, discuss our current and planned strategies and activities, and take decisions that shape our network together.
A registration is open only for members. If you want to become an individual member, find out how you can do that here. If you want to join the network with your organisation, see here.