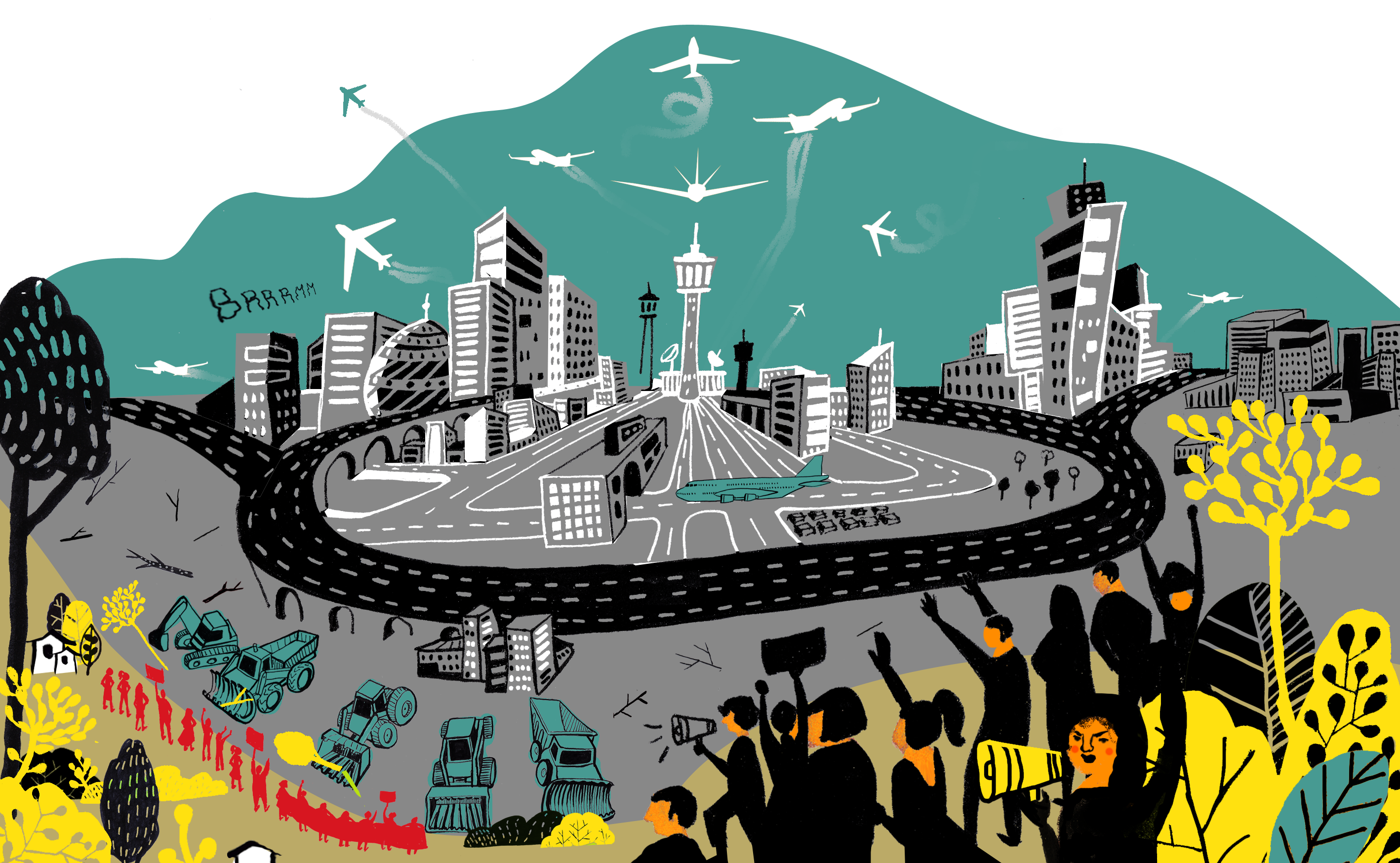 Date
May 07 2021
Expired!
Stay Grounded Network Meeting
Meeting 2 / Reunión 2: 7am-12pm Anchorage; 8am-1pm Seattle; 10am-3pm Mexico City; 12pm-5pm Porto Alegre; 4pm-9pm London; 5pm-10pm Berlin

-Espanol abajo–

Each year, the Stay Grounded network holds two meetings for its members – a shorter one in May, a longer one in November. The short meeting will be hold twice, for two different time zones. This meeting will be hold in English and Spanish.
In this meeting, we share updates and news on aviation around the world, discuss our current and planned strategies and activities, and take decisions that shape our network together.
A registration is open only for members. If you want to become an individual member, find out how you can do that here. If you want to join the network with your organisation, see here.
---
Cada año, la red Stay Grounded celebra dos reuniones para sus miembros: una más corta en mayo y otra más larga en noviembre. La reunión corta se celebrará dos veces, para dos zonas horarias diferentes. Esta reunión se celebrará en inglés y en español.
En esta reunión, compartiremos actualizaciones y noticias sobre la aviación en todo el mundo, discutiremos nuestras estrategias y actividades actuales y planificadas, y tomaremos decisiones que den forma a nuestra red en conjunto.
La inscripción está abierta sólo para los miembros. Si desea convertirse en miembro individual, descubra cómo puede hacerlo aquí. Si desea unirse a la red con su organización, consulte aquí.