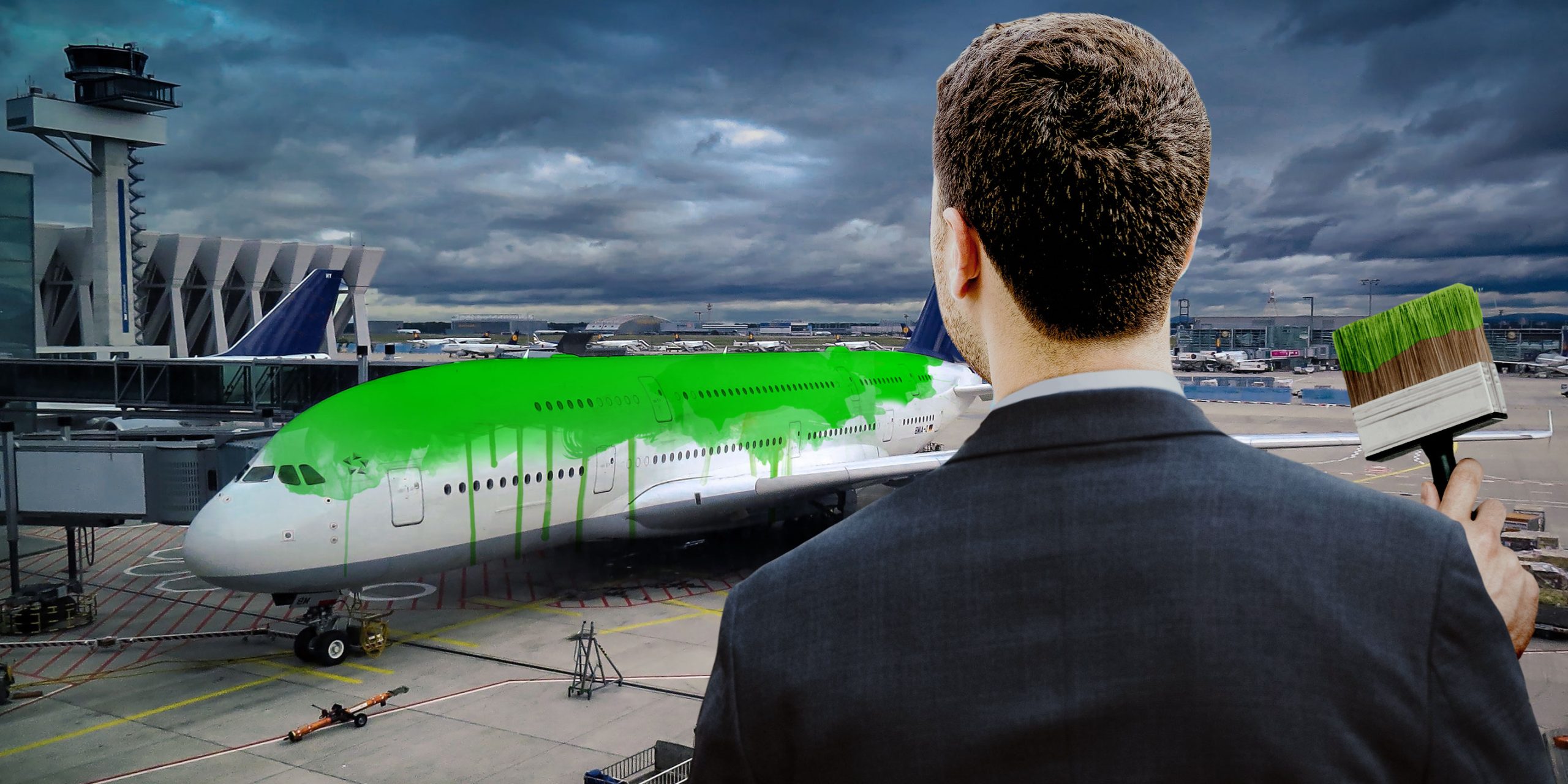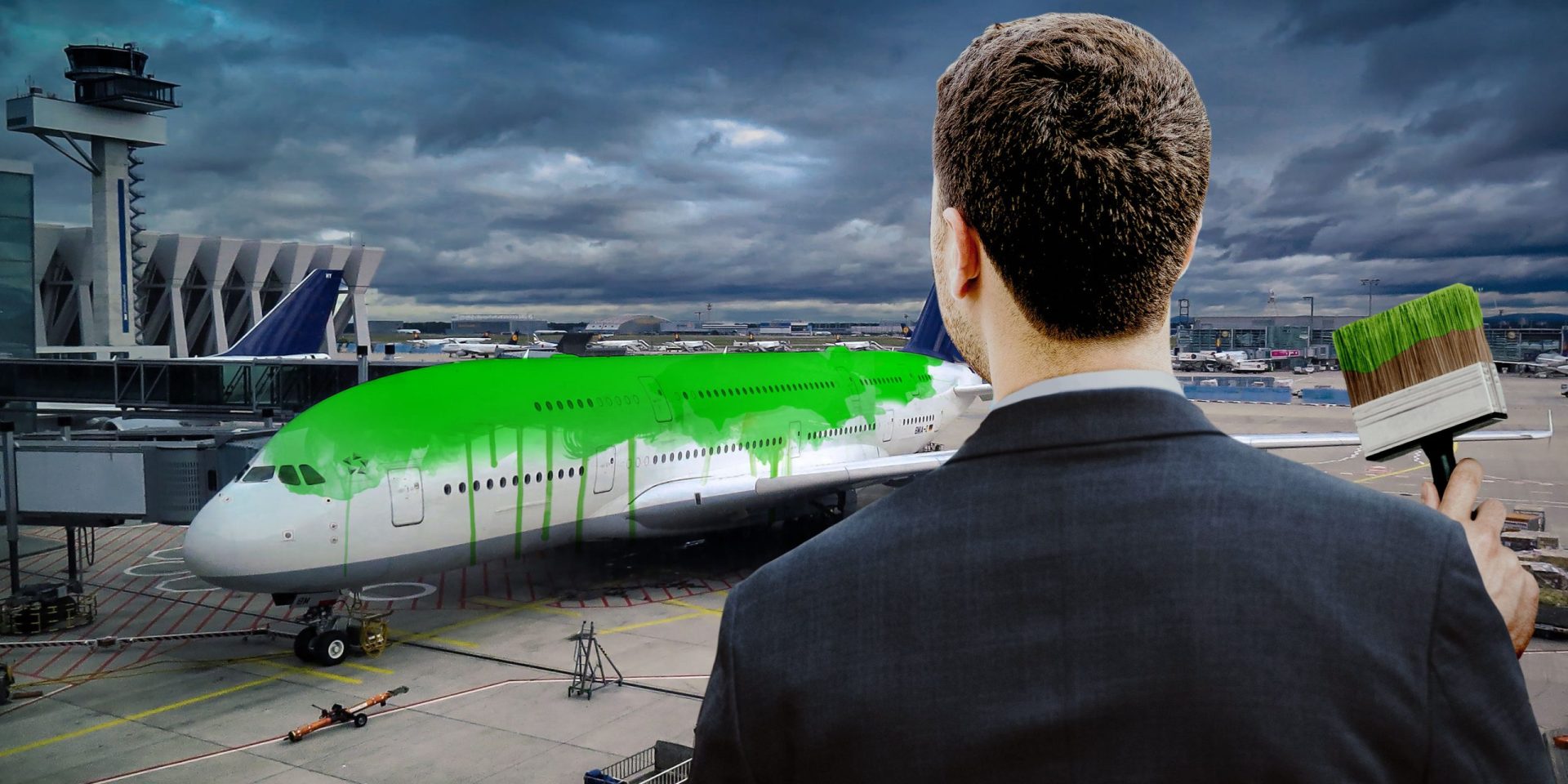 Thanks for signing the petition "Stop #Greenwashing – Reduce Air Traffic Now!
Global Days of Action against #Greenwashing of Air Traffic
5th & 6th of November:
Join them now!
Spread the information
Find here our communication package
Join them now!
Join our webinar
On December 1st, we'll discuss with experts about the future of aviation.
Register here.