"Turtles" coordination group
The Turtles function as an advisory board for the Campaigners, maintain oversight over network processes and guarantee that the process continues, that decisions are implemented and have an overview of what needs to be done. They consist of at least 4 spokespeople from our members or individual Stay Grounded members. They are agreed upon at the annual network meeting.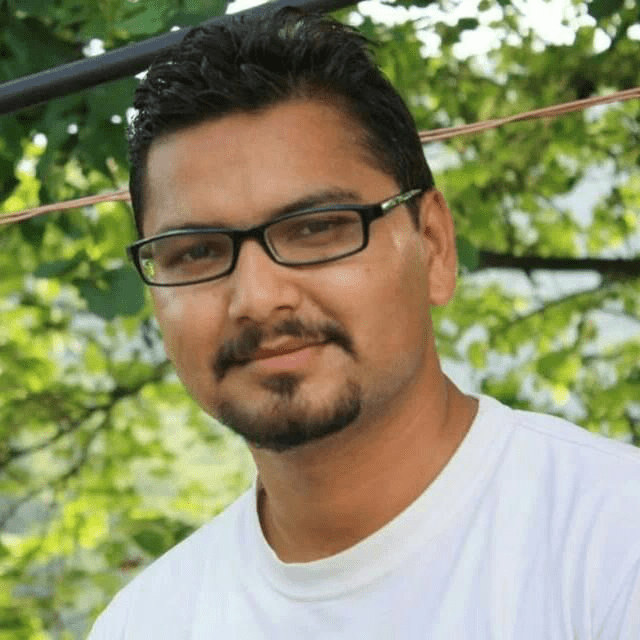 Sunil Acharya
Individual, NP
Sunil lives in Kathmandu, Nepal, studied Environmental Science and works on climate and social justice issues with focus on the Global South.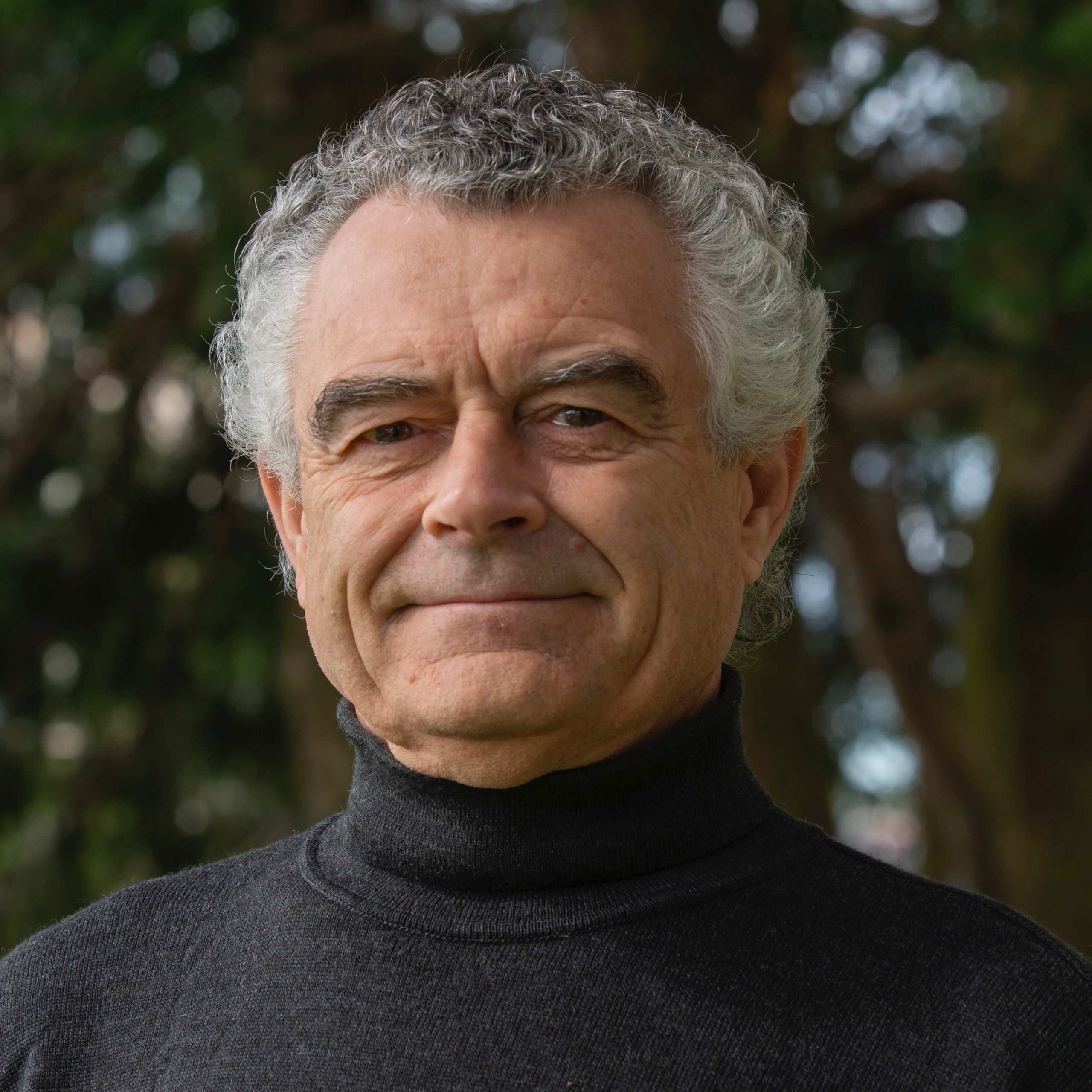 Larry Edwards
individual, US
Larry lives in Sitka, Alaska and has degrees in aeronautical and mechanical engineering. He has closely followed published climate science and related issues for about 20 years.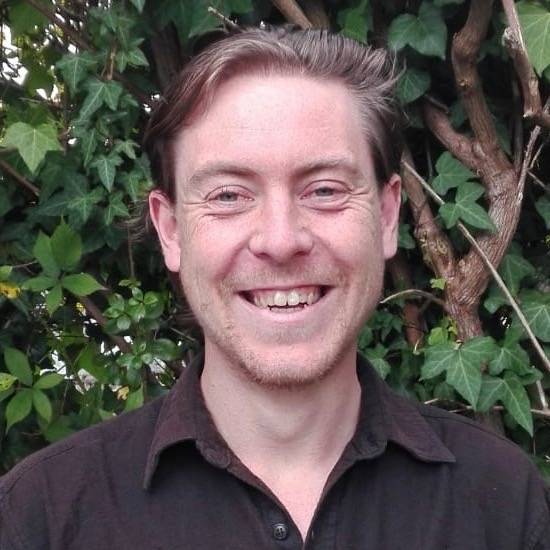 Calum Harvey-Scholes
Reclaim the Power, UK
Calum lives in Cornwall, UK working to empower local communities taking control of their own clean energy and organising for climate and social justice. Elsewhere he generally spends his time eating to fuel his cycling and kayaking habits.
Diego Pedraza Lahoz
individual, ES/GE/LU
Diego studied physics and finance, worked in the financial sectors – both on the private & public sides – and is a climate justice activist since 2018.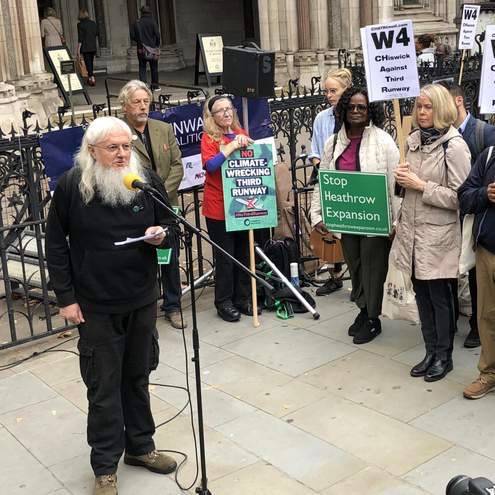 Steve Risingtide
Rising Tide UK
Steve studied Occupational Health, Safety & Environment. Held various Trade union posts and is active in many Social justice Networks working on Climate Breakdown. An original member of The Camp for Climate Action organising group for the first ever Climate Camp at Drax Power Station and subsequent incarnations.
Namratha Sastry
cBalance, IN
Namratha is an engineer by education, a farmer at heart, a forest wanderer by soul, a plant lover by interest and now an eco-activist as a person. Trying to live a sustainable life, she works for climate justice and creating a carbon balance on earth through cBalance.in