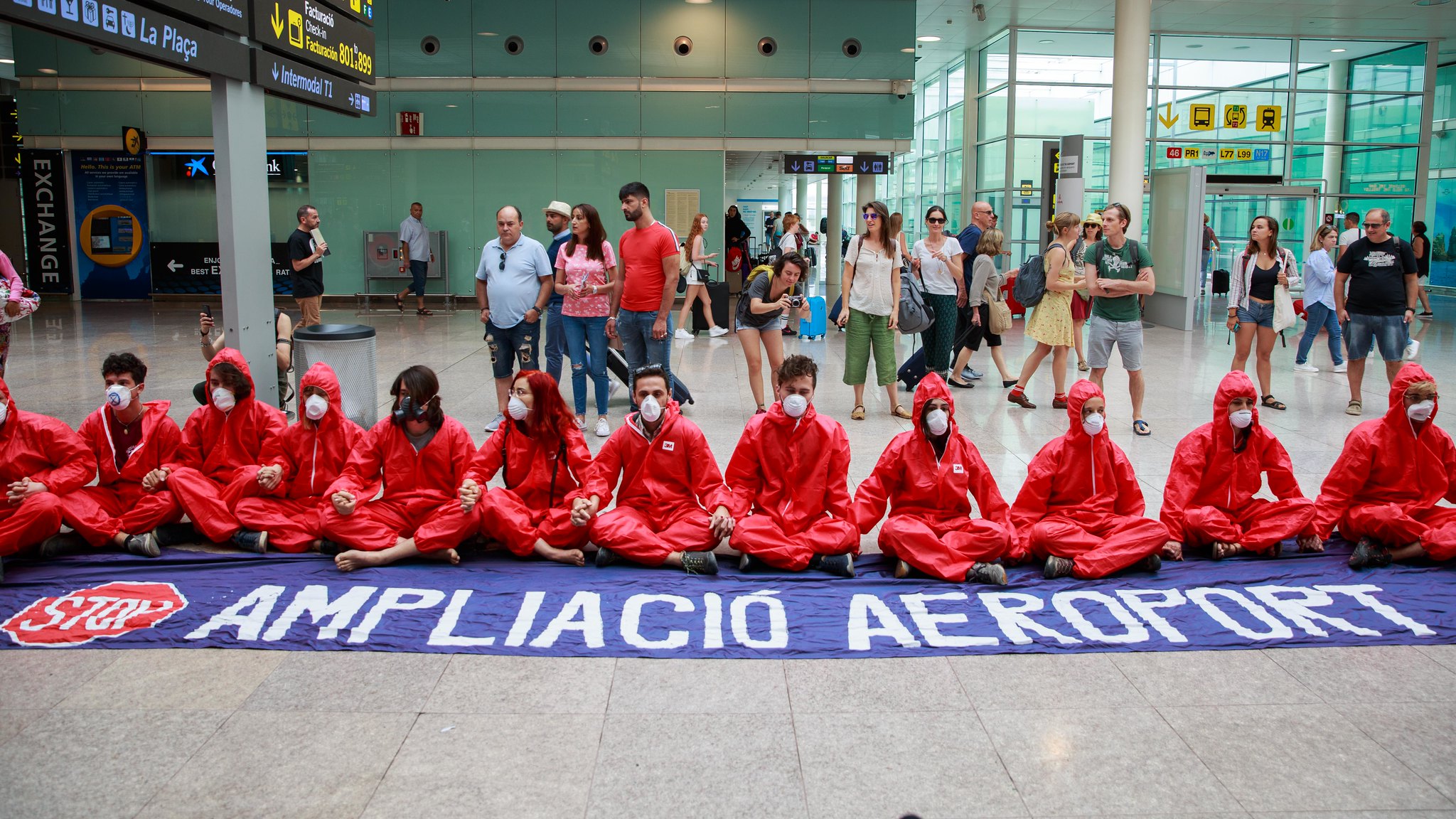 (photo credits: @Christine Tyler / Stay Grounded) 120 organisations call on the government to cancel the expansions of Madrid and Barcelona airports The expansion of airport infrastructures and the growth of aviation are incompatible with climate commitments. The...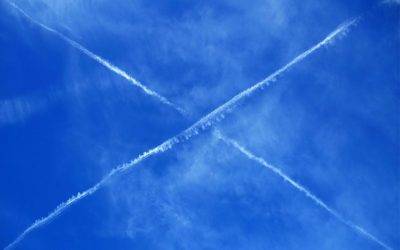 Fit for 55 Klimaschutzplan der EU nicht ausreichend für den Flugverkehr. Geplante Einführung einer Kerosinsteuer ist sinnvoll, es gibt jedoch zu viele Ausnahmen.
EU's Proposed End of Kerosene Tax Exemption Welcomed, but Lacks Ambition Vienna/Brussels, July 14 2021 – Today, the EU Commission published its Fit for 55 climate package, which includes some changes for aviation. The Stay Grounded network welcomes the plan to end the...