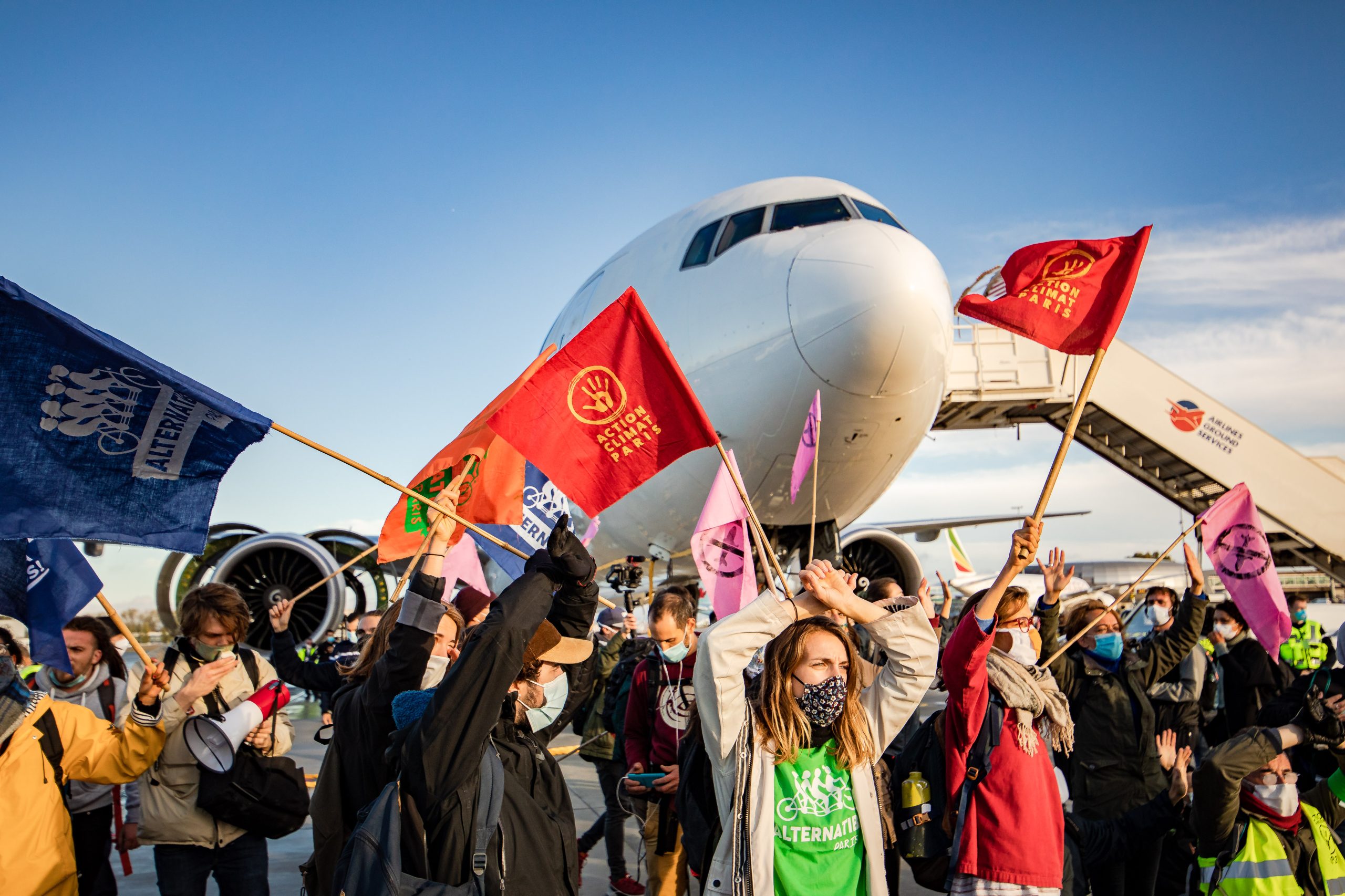 Stay Grounded
There are many ways to get active against aviation. here ar a few (please change this text)
Join as a memebr organisation
Join as a memebr organisation
Our vision
Sed id interdum urna. Nam ac elit a ante commodo tristique.Five weeks in vats, soft pressing. am ac elit a ante commodo tristique.
Our mission
Sed id interdum urna. Nam ac elit a ante commodo tristique.Five weeks in vats, soft pressing. am ac elit a ante commodo tristique.
Our values
Sed id interdum urna. Nam ac elit a ante commodo tristique.Five weeks in vats, soft pressing. am ac elit a ante commodo tristique.
Please discuss this position paper with your group or organisation, and sign in support, or also join our network and get involved.
By signing our position paper, you are agreeing to our privacy policy. 
Join the network as a member organisation
We want to build a strong movement and involve more and more stakeholders to become active supporters of our position, to change the public discourse around aviation and to create political pressure.
Join our more than 200 member initiatives!
Individuals are also invited to
get involved in different ways
.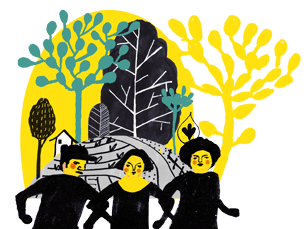 Being a member group or organisation means
You are part of our Stay Grounded e-mail list and provide an active spokesperson. We expect list members to share all significant information and report back to their groups.
You're invited to participate in our consensus-based decision making and in our activities (network meetings, actions, etc.)
You help us spread our position paper, make it visible on your website and try your best to work towards the vision presented in the paper
Your organisation's logo is included in our "members" section of the website, as well as a link to your website.
You support the network with a financial contribution (Purpose: Member C.) – depending on your financial situation this might be 20-100€ or more a year, or nothing – to help cover overhead costs, such as network meetings and coordination.
You actively encourage further organisations/groups etc. to join
You receive a yearly report that informs members of the network's activities.
Join the network as individual member
Support us with your time and skills
With a small team and big ambitions, we depend on you to get things done. To change everything, it needs everyone! People who only have a little time can be on our On-Call Task Pool for example, or can offer specific professional skills (translation and proofreading) on an intermittent basis.
Find a member group in your region
To get active for a reduction of aviation and for a just transport system, join a group or campaign in your community. Use the map below to find a group near you. Get in touch and join them. If you can't find a group in your area, it might be time to start one yourself!
Monthly
Weekly
Daily
List
Did you know that… ·        only 1% of the world's population is responsible for 50% of climate-heating aviation emissions? ·        the carbon footprint of one return flight from New York to London is nearly double the yearly total average footprint of a person living in India? ·        in order to […]
...
No event found!
In order to build political pressure, we need to be many.
The Stay Grounded network consists more than 200 member organisations and 4 regional groups around the world 
Aviation is the most climate damaging form of transport and one of the fastest growing sources of greenhouse gas emissions. While only a wealthy minority flies, it is mostly non-flyers who bear the brunt of the climate crisis.
Business as usual is not an option. We therefore stand for the following 13 steps to transform transport, society and the economy to be just and environmentally sound.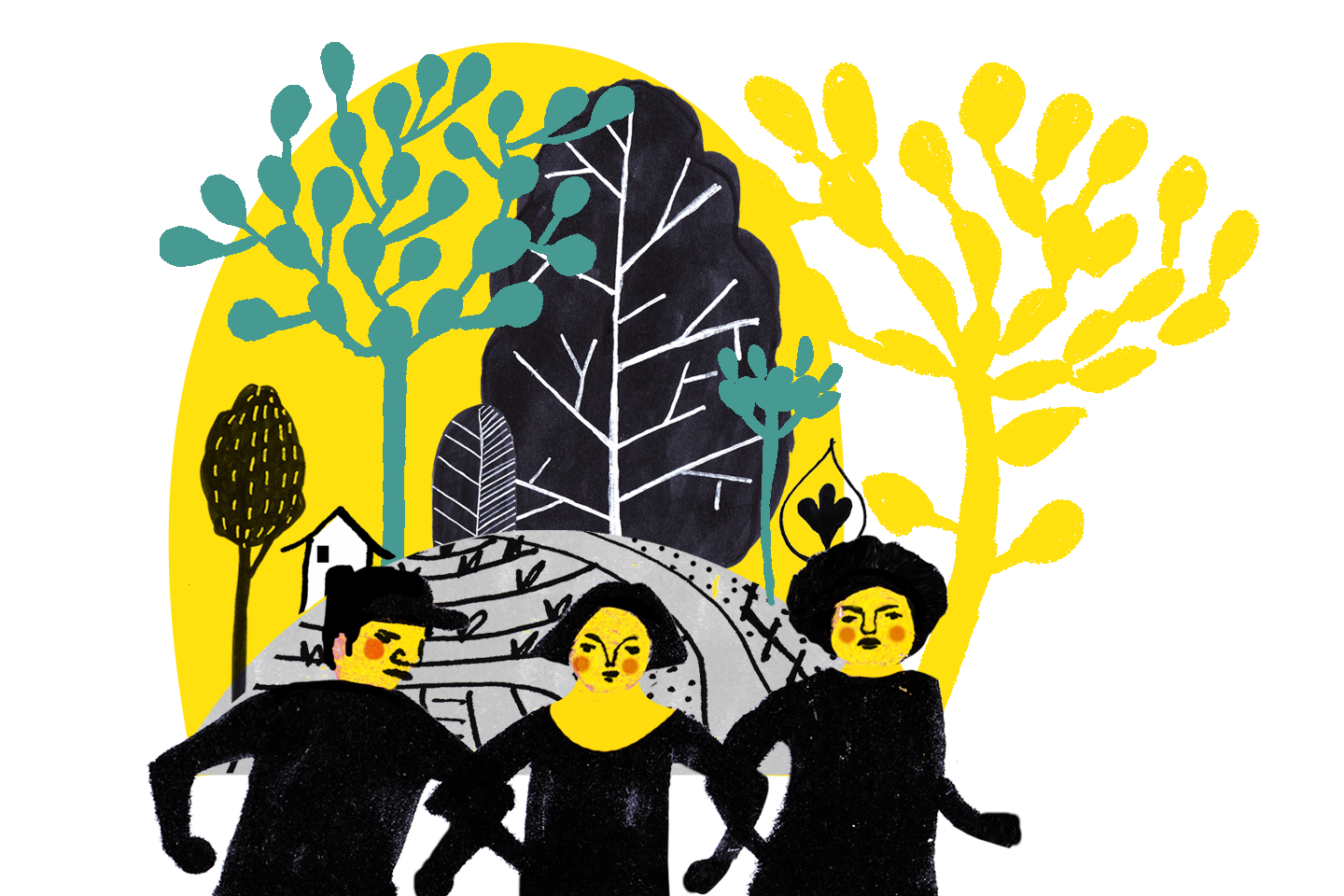 The Stay Grounded Network is legally hosted by the Austrian collective Periskop. Periskop is a non-profit association and works on a non-profit basis.
Our work is mainly financed by donations and foundation funding. We are aware that money generated within the capitalist system is almost always associated with antisocial, unecological and undemocratic economic practices, or at least historically associated with values and practices that are contrary to our work. With this in mind,  we want to use money received to advance our social, ecological and democratic goals. It is therefore crucial for us that donors have as little influence as possible on our projects, our content and our activities. We do not take money from companies whose main purpose is contrary to our goals (e.g. fossil fuel companies or those associated with anti-democratic and racist practices).
You can support our work with your donation and help us become even more independent.
Currently we are funded by the following foundations:
Press Contact
press@stay-grounded.org
+43670 353 43 11 (for media inquiries only)
Follow our Twitter channels for the latest news.
Photographs & illustrations
for free use on Flickr (attribution to photographer).
Press Review
Articles written about our work in the international media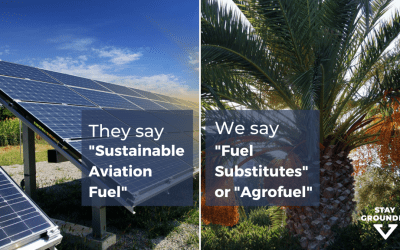 For more information, contact Hannah Lawrence at Stay Grounded, (+43) 0670 550 09 34, press@stay-grounded.org Tomorrow's first transatlantic flight on 100% so-called "Sustainable Aviation Fuel" is not net zero It comes alongside airlines' greenwashing of flights at...