Flying towards climate breakdown?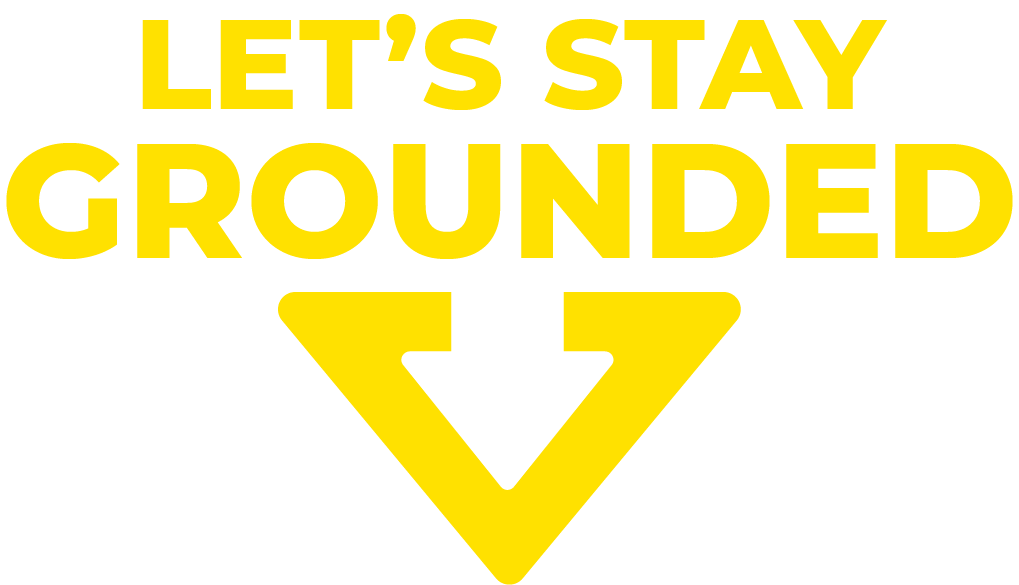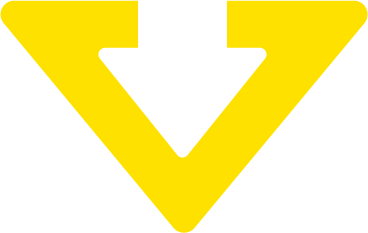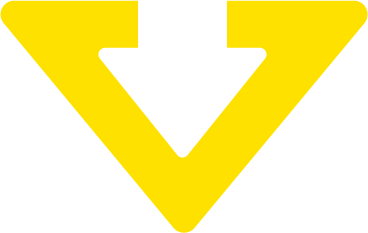 The Corona Crisis grounded aviation – not by design but by disaster. Now the aviation industry is calling for billions of bailouts to get back to pollution as usual. This dirty business is flying us into climate breakdown. We need to cap air travel at a drastically reduced level, while strengthening alternatives to enable a climate just mobility for all.
The Let's Stay Grounded campaign aims to strengthen the European movement to reduce aviation and motivate people to engage in political action. The world was grounded for the corona crisis. Now it is time to stay grounded to prevent the climate crisis. Pledge with us to stay grounded, change the travel policies of your work places and universities, and get active in local groups resisting airport expansion – together, we can put pressure on policy makers to reduce aviation and its environmental impact! Only by building a movement can we prevent the industry going back to business as usual and withdraw the aviation industry's license to grow.
The penguins, as the coolest grounded 'no fly' birds, are our movement mascots. So join our #PenguinsForFuture and take action for a climate-safe future!
It's time to take matters into our own hands and we need you!
The coolest birds stay on the ground:
Flying is the fastest way to fry the planet. The Stay Grounded network works on a global level to reduce air traffic and build a climate-just transport system. Sign up to our monthly newsletter and we will keep you updated on ways take action for a just and safe world.
By signing up to the newsletter, you are agreeing to our privacy policy. You can unsubscribe at any time.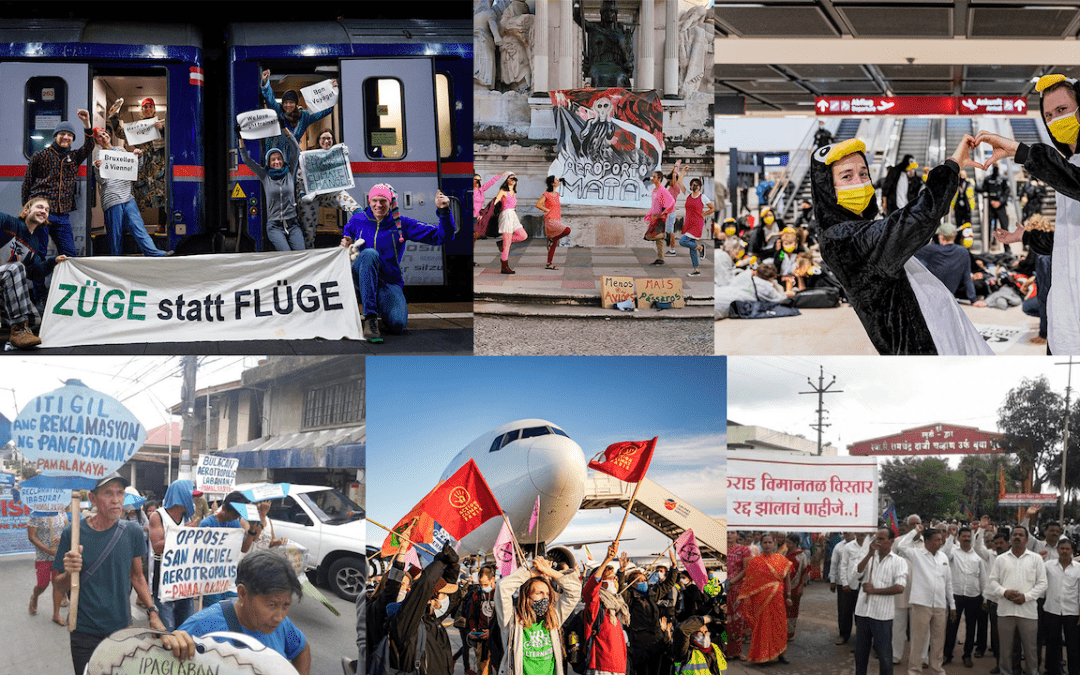 Looking back at 5 Years of Stay GroundedExactly five years ago, at the beginning of October 2016, 'Stay Grounded' was born. We organized simultaneous actions at airports around the world and in 2018, we went public as a network. A lot has happened since, and as we...
read more