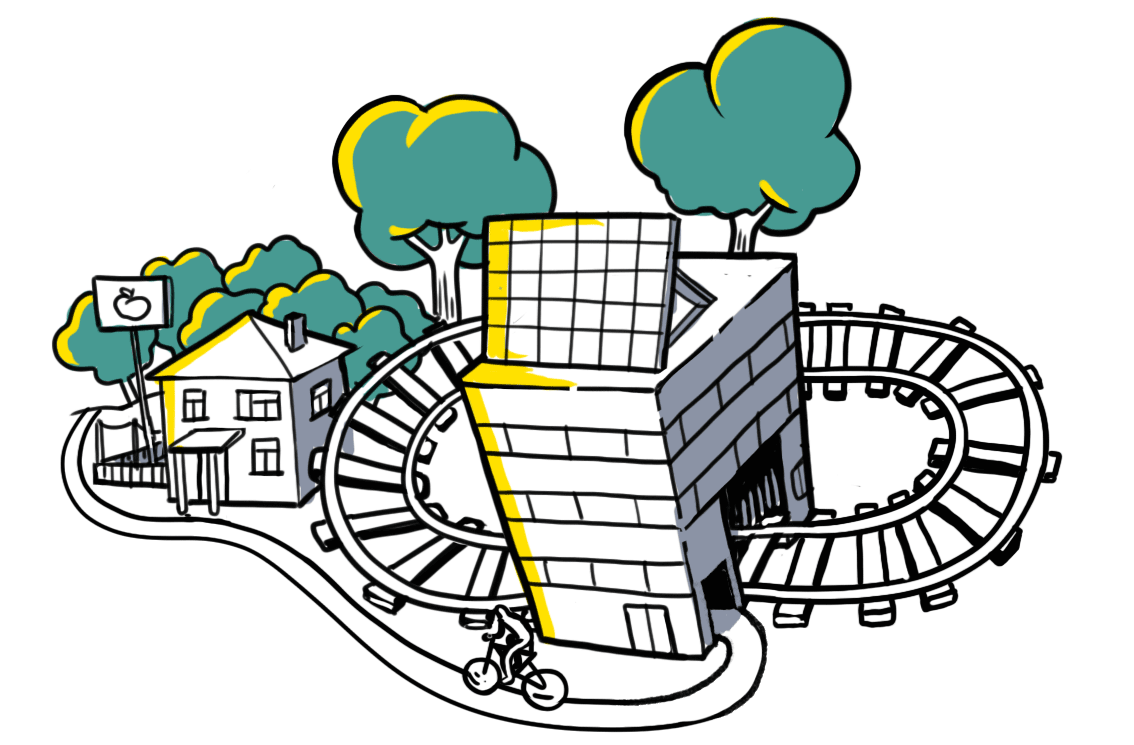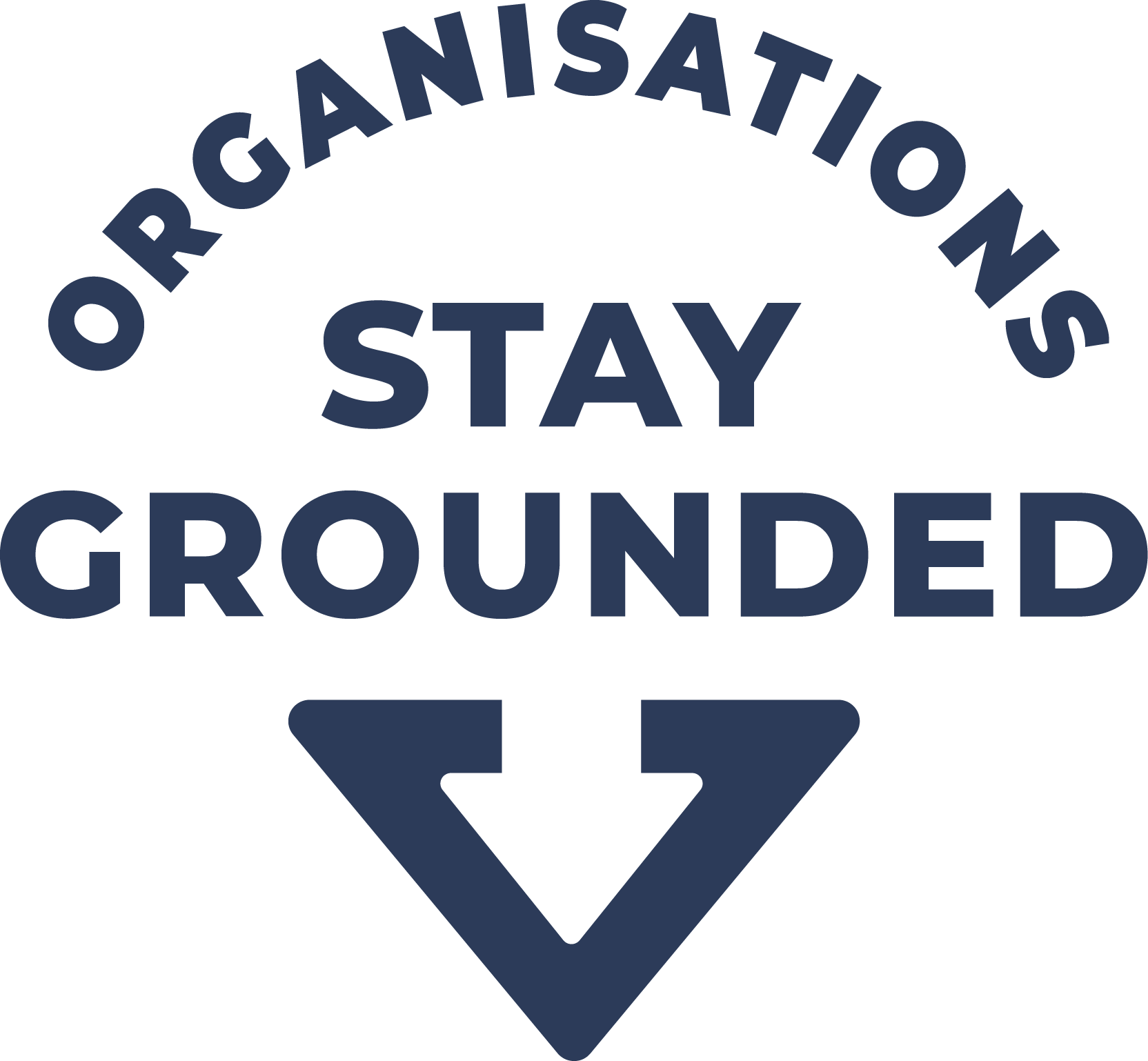 More and more organisations choose to stay grounded.
Find here inspiring examples of universities, NGOs and businesses as well as concrete measures they implemented to reduce their air travel.
In recent years, universities in Europe, the USA and Canada have increasingly become places of progressive and climate-friendly travel policy – there is a real growing movement in this sector. This accumulated knowledge can also be very helpful for other organisations in formulating and implementing travel policies.
Best Practices
These universities have enacted examplatory policies.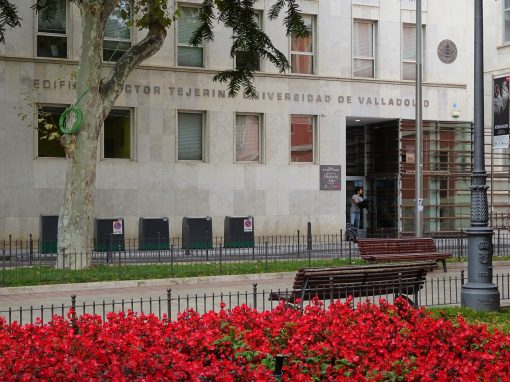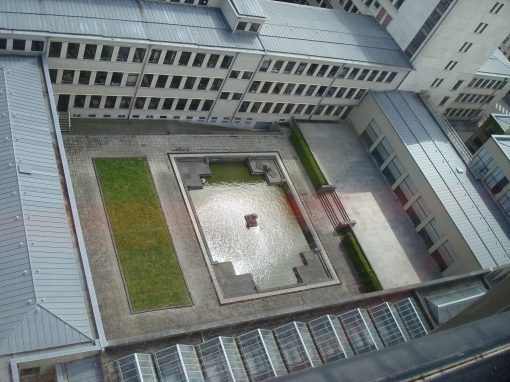 Find here the list of universities that joined our community of grounded organisations (by filling in our survey) and indicated measures they (will) implement to stay grounded.
Here is a list of universities that already implemented policies, as well as platforms for universities and grassroots initiatives:
Universities with grounded travel policies and guidelines
For an overview of the variety of measures taken by universities all over the world, see the Map of Academic Air Travel Reduction and Offsetting Projects, created and being maintained as part of a PhD project by Agnes Kreil at ETH Zürich.
See below links to travel policies and guidelines of different universities all over the world that aim to reduce air travel.
Belgium
Denmark
Germany
Netherlands
Norway
Switzerland
Sweden
United Kingdom
United States and Canada
Platforms for universities
Grassroots initiatives and proposals for travel policies at universities
In universities all over the world, grassroots initatives from students or staff are forming, encouraging their administration to establish a grounded travel policy.
NGOs and Businesses
There are not that many NGOs and businesses yet that have travel policies with the explicit goal of reducing air travel. Find here some initiatives, platforms and examples in a hopefully constantly growing list. If you have any hints regarding best practice examples, feel free to contact us! Of course, the resources regarding universities (see above) are also very helpful for corporations and NGOs.
Find here the list of NGOs and businesses that filled in our

survey

and indicated measures they (will) implement to stay grounded.
NGOs and businesses with grounded travel policies
Platforms for NGOs and corporations
Travel policies of funding and public institutions
Many organisations depend on funding from private or public institutions or have to abide by governmental regulations regarding business travel. These travel guidelines and the structure of the funded projects highly influence the ability of organisations to reduce their air travel. Also, more and more public institutions themselves are changing their travel policies. 
Find below an expanding collection of some promising initiatives in this field.
Funding institutions
Open Letter of scientists: Decarbonize research through funding rules. Signatures still possible.
European Innovative Training Network (ITN) COUPLED: A group of PhD students started a discussion on the COUPLED travel policy. See their blog article here.
Funding criteria by the Wellcome Foundation aiming to reduce the environmental impact of the travel it funds